HR shouldn't be a hassle
Simplify HR, Recruiting, Payroll, Benefits & Commercial Insurance
Save time and stress less with an easy-to-use technology platform and a reliable partner, so you can focus on moving your business forward.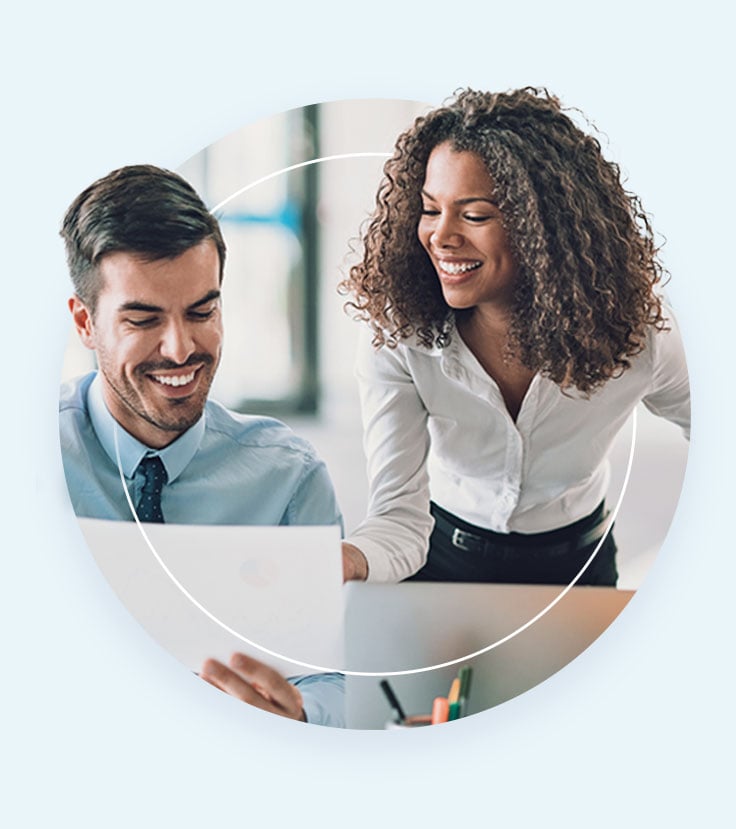 Bypass Bad Partners Who Only Get You Halfway to Your Goal
Without a reliable partner and the right technology, many businesses experience:
Data Discrepancies
Managing your processes manually or with multiple system integrations leaves room for error.
Compliance Risk
Adapting your policies to meet ever-changing regulations is a full-time job and can have expensive penalties.
Wasted Time
Tedious administrative tasks take away your valuable time that could be used focusing on company profitability.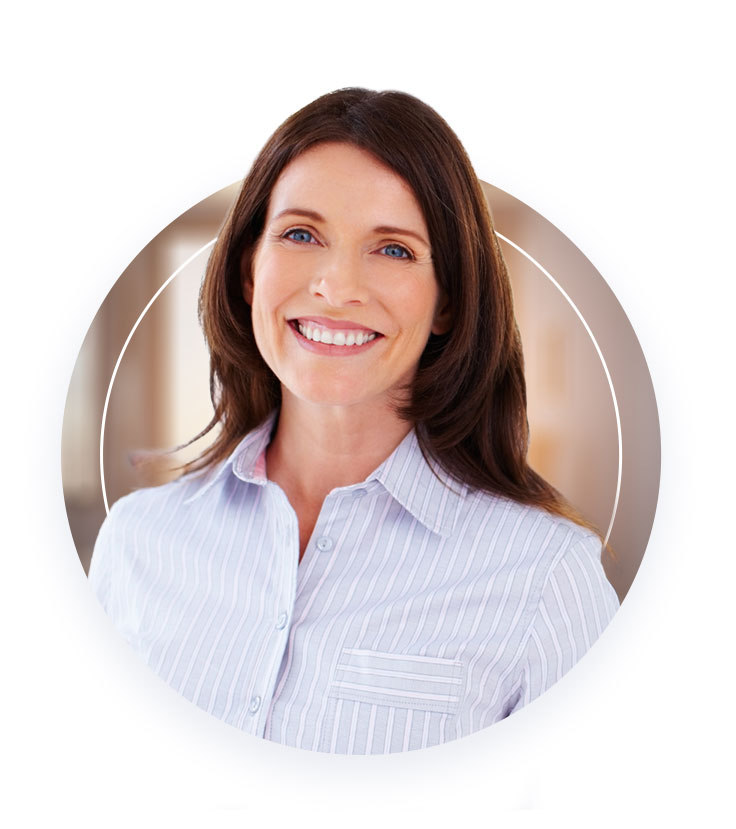 Hassle-Free HR
Leave Your Stress Behind and Reclaim Time to Invest in Your Business
Get started with the simple click of a button.