HR Administration
More Efficient HR Operations at Your Fingertips
Consolidate administration with an easy-to-use technology platform designed to organize and accelerate your most important HR functions, so you can focus on strategic initiatives.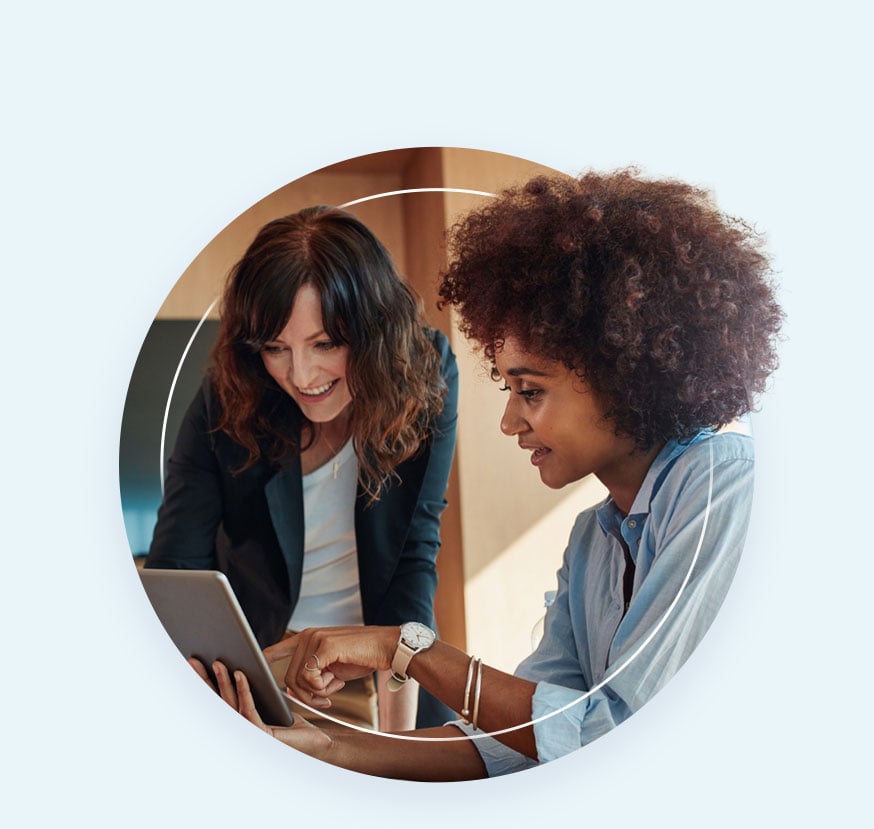 Speed Up Your HR Administration With Technology
How many open tabs do you have dedicated to HR Administration?
If your answer is more than one, it's time to close a few windows.
With isolved's all-in-one technology platform, you can stop toggling between multiple systems and spreadsheets.
Partner with Combined for HR software that will save you time and make your administration tasks easier than ever.
Organize HR Workflows on One Dashboard
Multiple screens? Multiple problems! Reduce problems with a single, centralized location to organize, view, and manage your HR tasks.
Compile Employee Data in One Place
Eliminate data entry, access, and management issues with a single-source hub to collect and store employee information.
Access Information With One Login
Username, password, verification, repeat. Break this cycle and get access to comprehensive HR data with one login.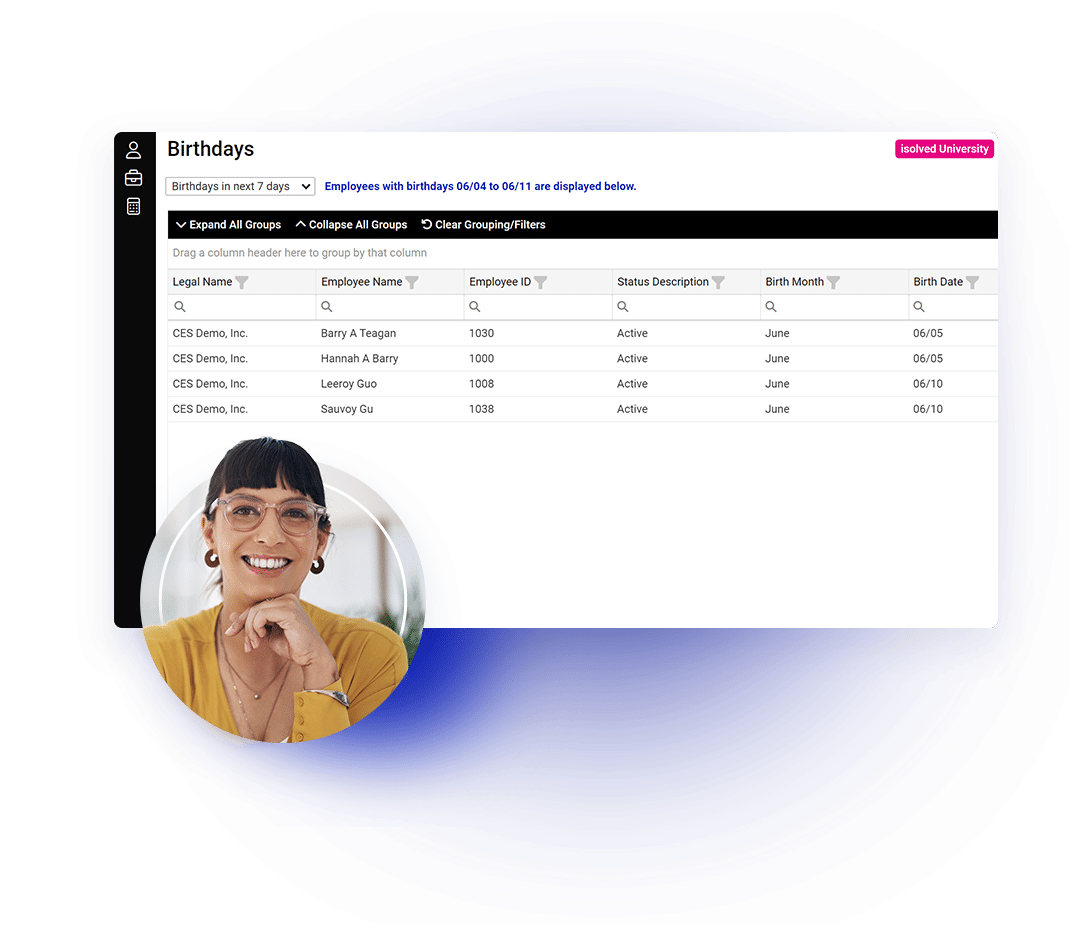 Keep Up With HR Compliance Using Technology
Running a business means following a lot of rules. With these rules constantly changing, staying compliant can seem impossible.
What if it could be less complicated?
Combined can help you simplify compliance.
With isolved's HCM technology, tracking compliance updates and meeting requirements is not just possible but is an easier, more intuitive process.
Collect Employee Data Electronically
Eliminate paper forms and transfer errors with a secure system to collect, maintain, and store your employees' personal information.
Send Required Notices Digitally
Never miss a notification deadline by using isolved to electronically send required notices with receipt tracking.
Receive Automatic Compliance Updates
Utilize regular compliance reports and alerts to help you keep your business policies up-to-date and in line with employment regulations.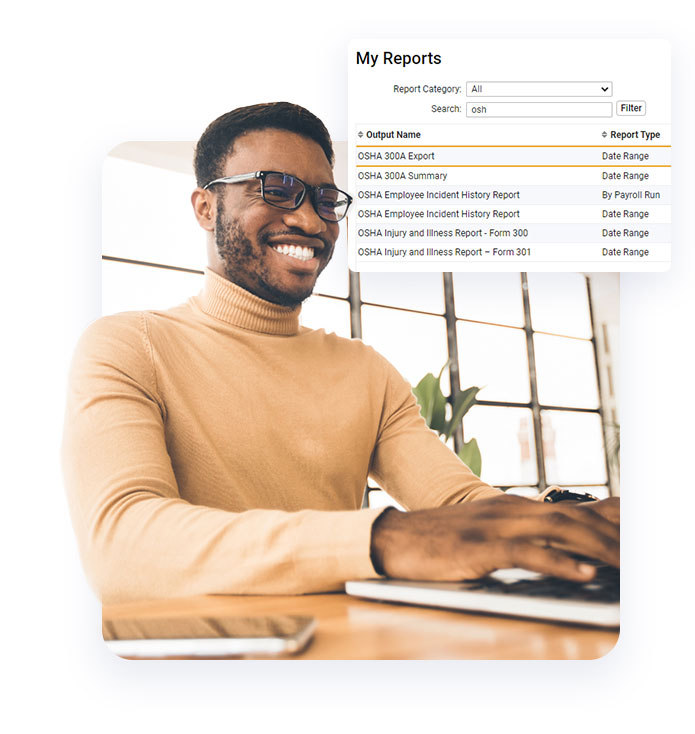 Scale Up Employee Engagement With Technology
Employee engagement affects retention — in fact, employees are 87% less likely to leave a job they are highly engaged with.
Using isolved HR Administration, built with employee-focused features, you can easily involve and connect your workforce with their roles.
Partner with Combined to provide your employees with a more meaningful, more engaging work experience.
Provide Employees a Self-Service Portal
Empower your employees with access to an online self-service portal where they can easily view and manage their personal information.
Manage Information and Requests Easily
Don't keep your employees waiting! Instantly approve adjusted information or respond to schedule requests with flexible online access.
Build a stronger company culture
Give your employees a work experience attuned to company values with a system to track personal progress, development, and life events.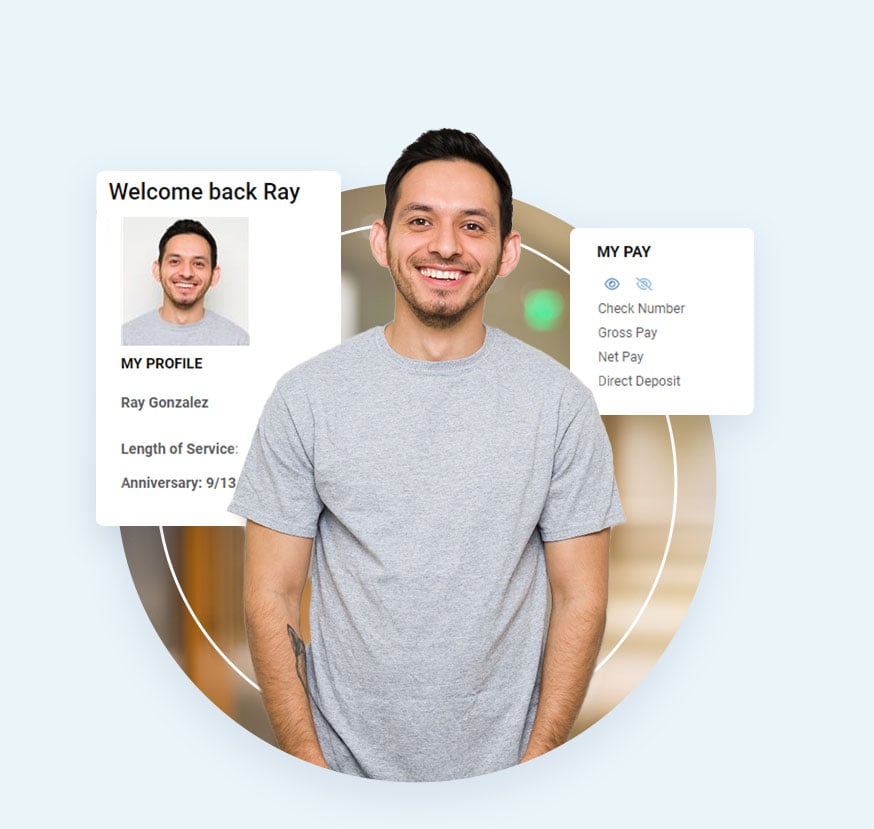 Here's What People Say About isolved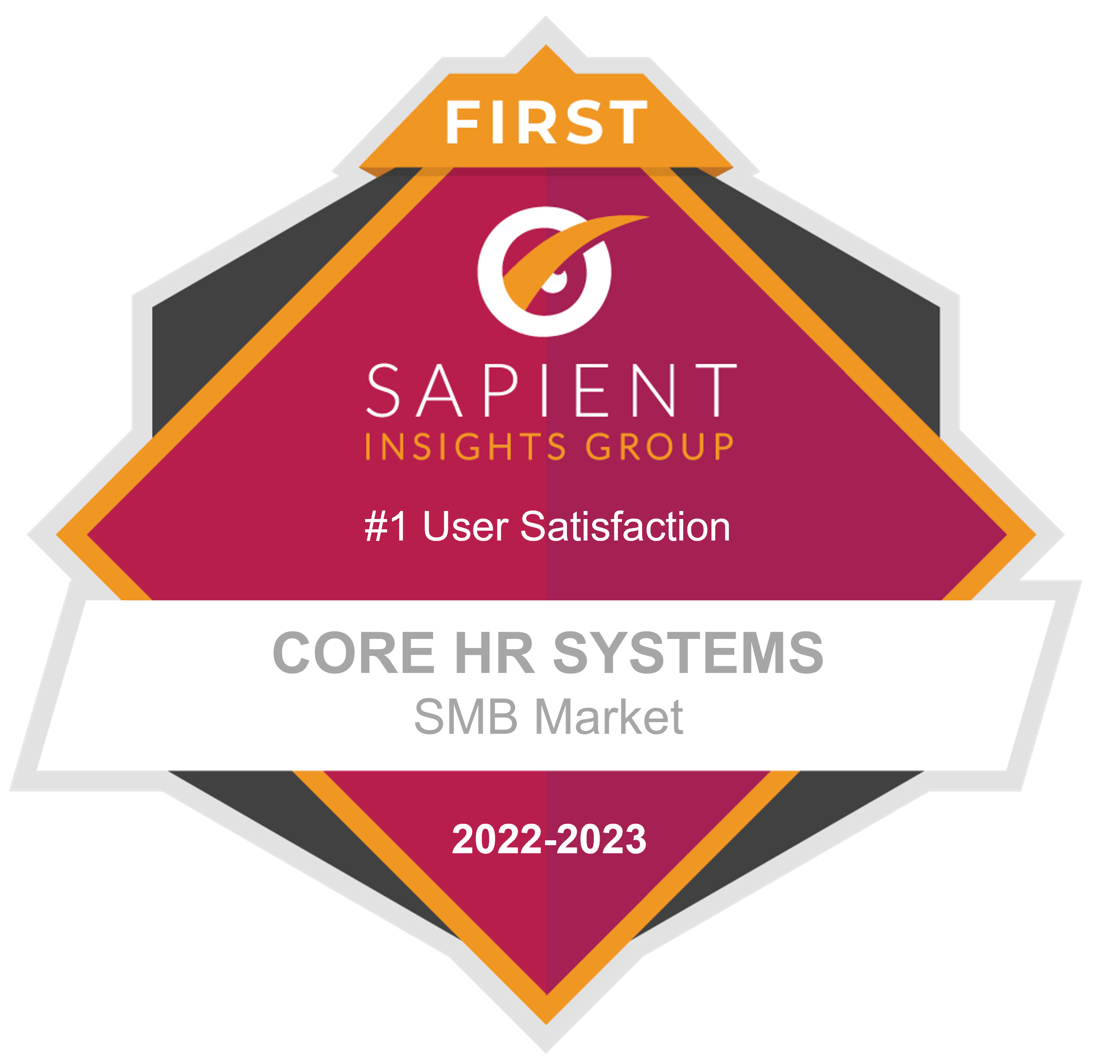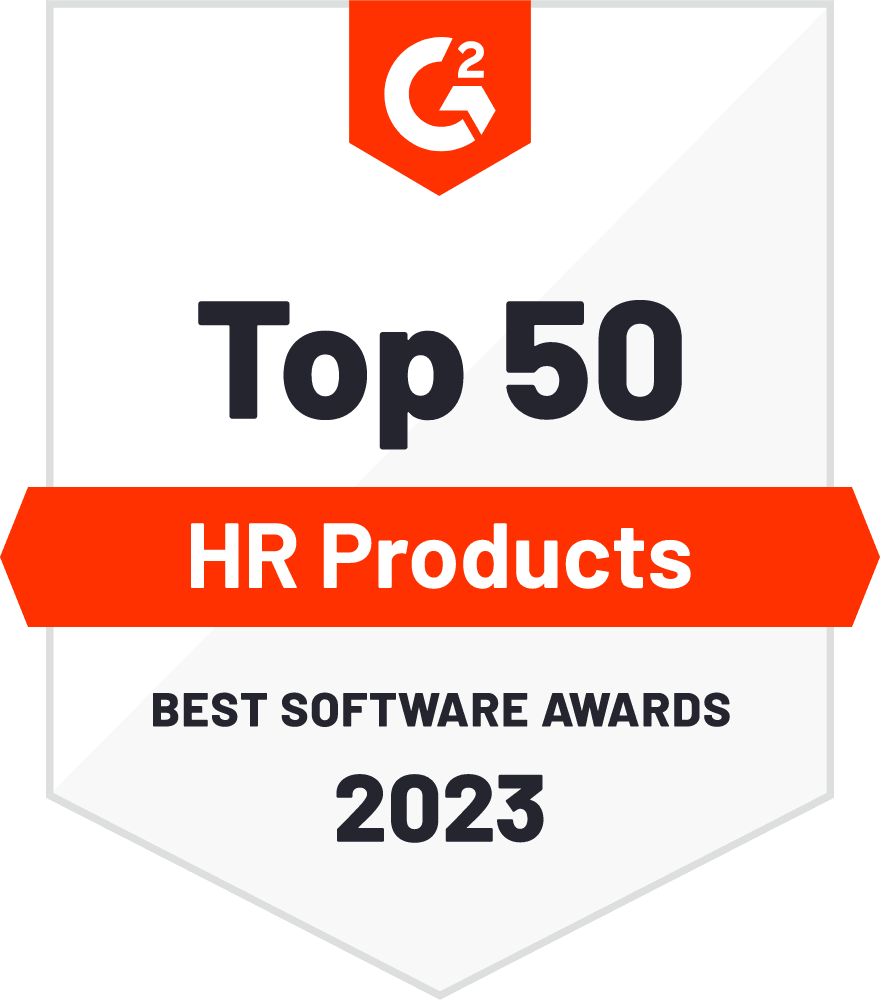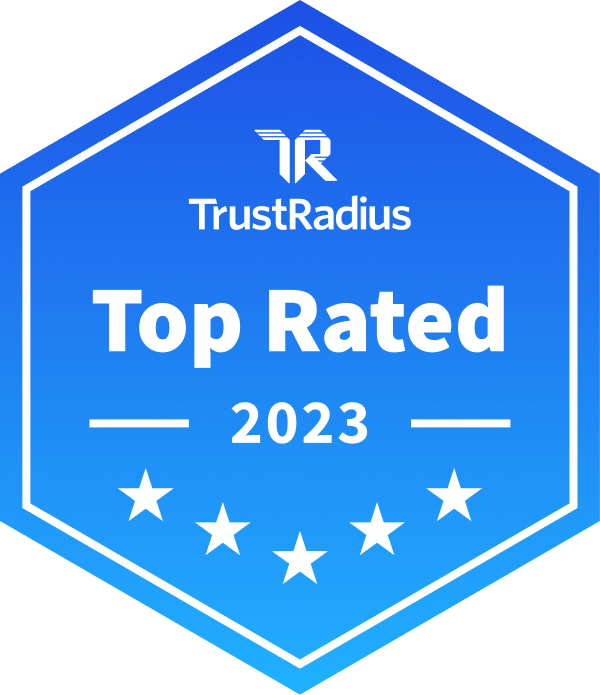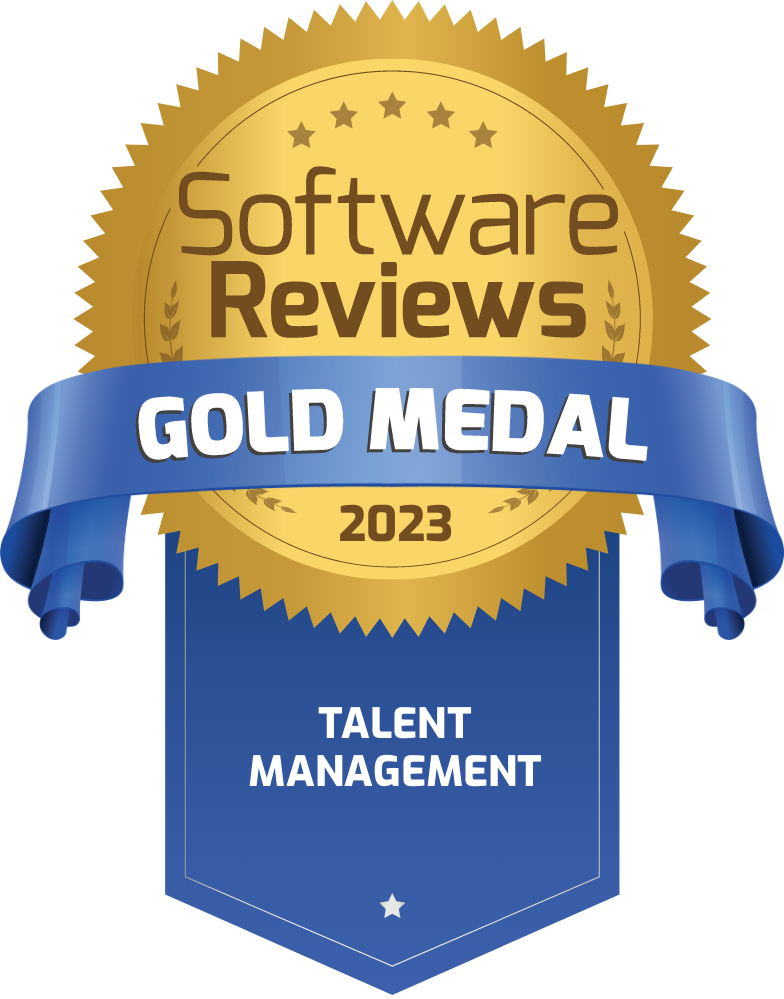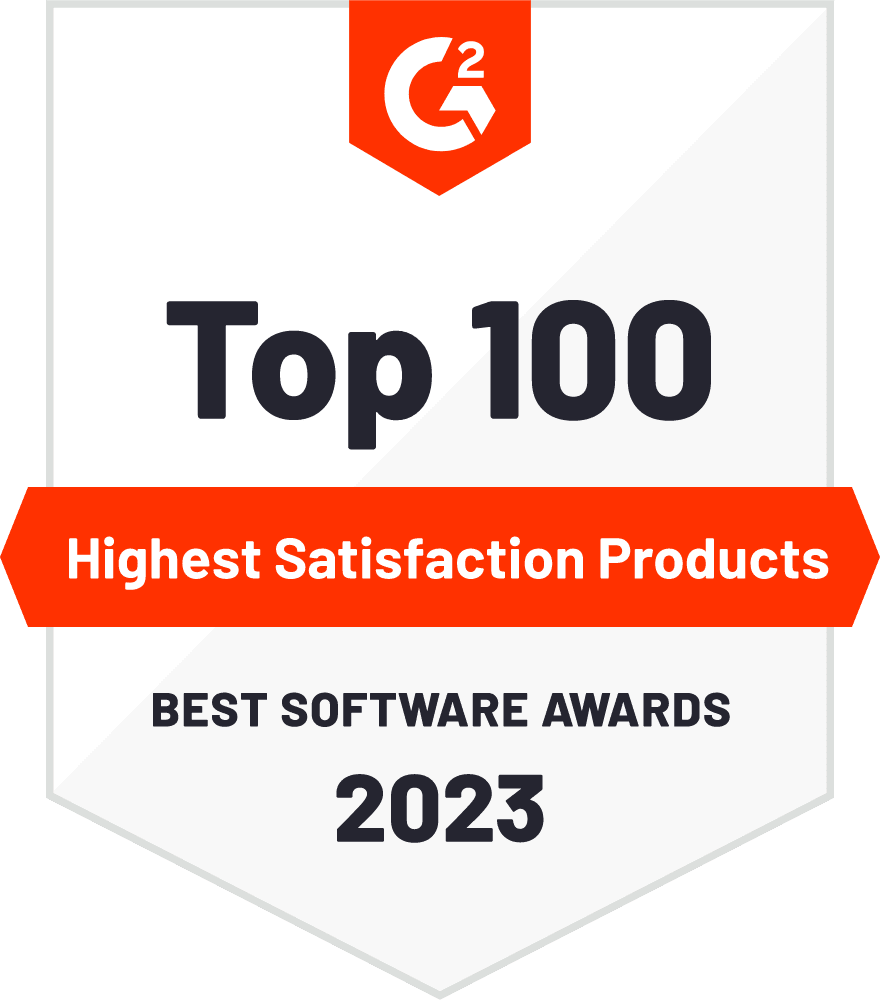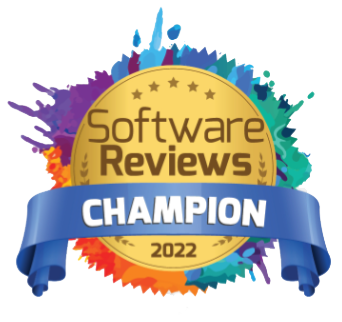 Get Started With a Faster (And Less Frustrating) Approach to HR Administration
Partner with Combined for a technology solution that will turn any HR hardship into smooth sailing.