Custom Coverage From Quality Carriers
1:1 Support With Service Specialists
Health and Wellness in Your Workplace
Providing Coverage is Easy – Finding the Right Medical Insurance Plan is Not
Your employees count on you for quality coverage.
Can you count on your insurance partner to deliver what they need?
Finding cost-conscious and best-fit medical insurance options for your employees is essential. Don't rely on an unreliable partner who doesn't pay attention to these important details, and risk employee turnover.
Low-value, limited network coverage
Complacent service and inadequate support
Decreased morale and reduced employee retention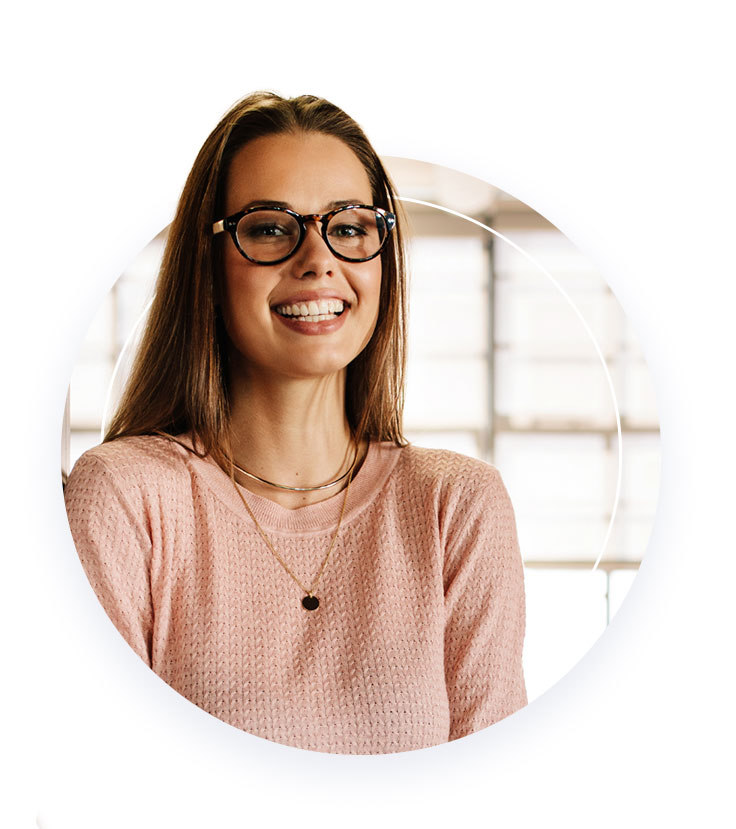 Improve Your Workplace by Offering More Comprehensive Medical Insurance Options
88% of employees want better benefits. Offering custom insurance plans from the nation's leading carriers is a great place to start.
Partner with Combined to give your employees what they want, with top-ranked medical coverage, an easy-to-use benefits software solution, support that is always available, access to additional resources, and more.
Work With Brokers Who Know the Business
Want the best insurance plans? You need the best broker! Our team keeps up with benefits trends to find you the best plan options.
Simplify Your Benefits Administration
Experience freedom from paper enrollment and management with secure online enrollment options, full implementation, and expert support provided to you.
Receive Personal Support and Assistance
Don't accept automated 1-800 number assistance with never-ending hold times! Get the support you need, when you need it, directly from our skilled service team.
You Can Count On Combined to Uncover the Right Medical Coverage for You
Any partner can provide you with insurance. We want to give you assurance.
A coverage plan with Combined is more than just a policy. It's a relationship between you and our team, to provide medical insurance everyone can be sure about.
Custom Group Medical Coverage
Select your plan preferences from a hand-picked portfolio of group medical insurance policies, put together for your business by an experienced broker.
Insurance Policy Education
Make sure your employees can get the most out of their coverage with step-by-step instructions on how to use their policy from our team of experts.
Accessible Point of Contact
Enjoy peace of mind knowing that individualized support from your dedicated account manager is always just a quick, direct phone call away.
Online Enrollment Options
Simplify your benefits administration with an easy-to-use software platform to connect your employees with a personal self-service portal.
Comprehensive Compliance Resources
Meet all compliance requirements with assistance on COBRA administration, Summary Plan Description (SPD) development, ACA adherence, and more.
Proactive Plan Improvement
Our team will continue to monitor your plan for areas of opportunity and cost savings so that you can always be certain your medical coverage is optimal.
What our customers are saying
"As head of HR, Combined has shown me great support and knowledge for me to be able to give good care to our employees. Their products and customer service have been an A+."
Blanca V. | Statewide Funding
"Combined is great to work with! A friendly broker with great information who ensures best practices as well as prepares clients with the most current information."
3 Simple Steps to Your Custom Medical Insurance Plan
Getting competitive, cost-effective coverage is easy as 1-2-3.
Schedule a Discovery Meeting
Submit the form to select a convenient time to discuss your insurance needs.
Create Your Coverage Criteria
Tell us what you're looking for in medical insurance, so we can find plan options that match your goals.
Select Your Medical Insurance
Review a roster of custom coverage options and choose the one that meets the exact needs of your business.