Dental Insurance
Dental Insurance Designed to Make Your Employees Smile
Give your employees more comprehensive benefits with cost-effective dental coverage plans from high-quality carriers.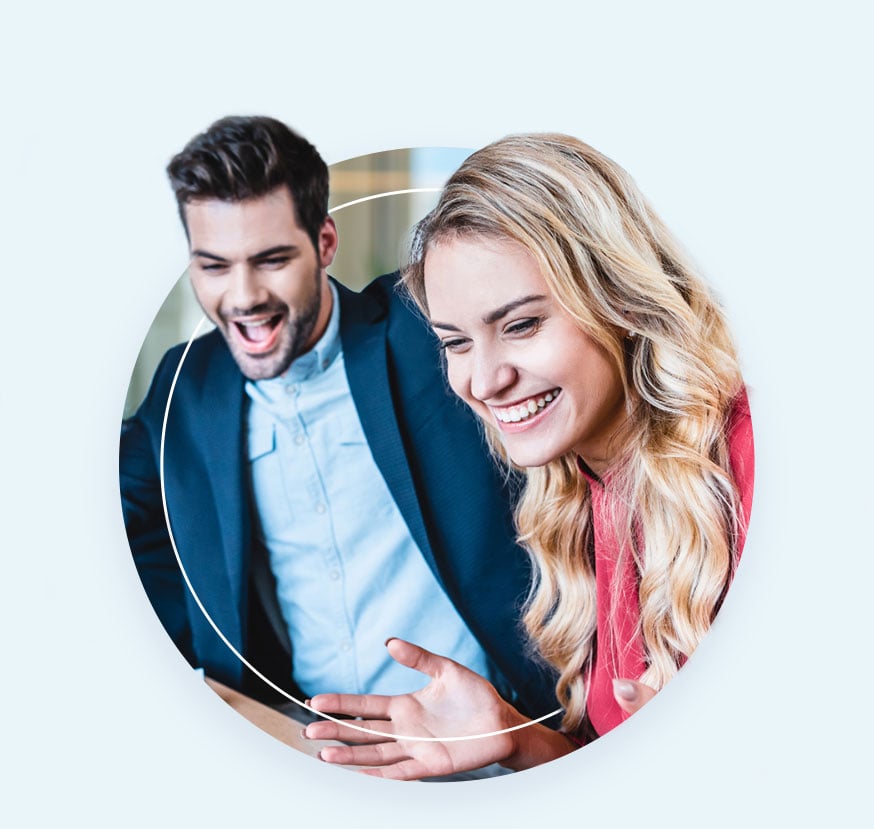 Will Your Employee Benefits Measure Up Without Dental Insurance?
Employee benefits are key to attracting and retaining talent — in fact, 78% of employees will sign onto and stay in a position based on the benefits they receive.
If you don't have well-rounded benefits, you are likely to have hiring hardships and turnover troubles.
Adding dental coverage to your benefits offering may save you from experiencing:
Decreased Employee Satisfaction
Damaged Employer Reputation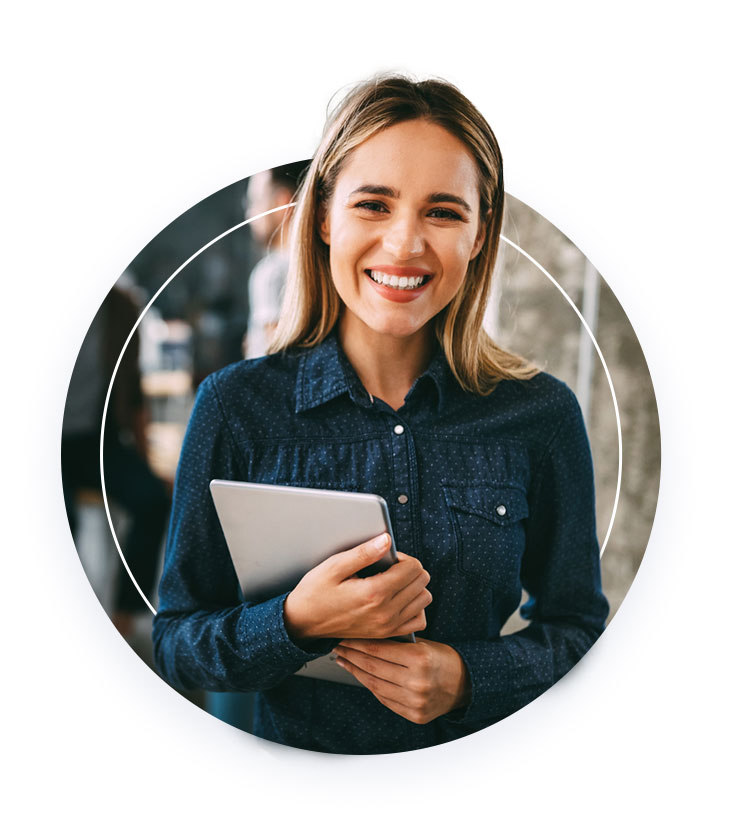 Clench Top Talent With Competitive Dental Coverage
Partner with Combined for a provider you can depend on, coverage your employees can be confident in, and benefits your business can grow from.