Industries
Manufacturing
Operating a manufacturing plant requires careful precision and staying on top of a variety of tasks. A small delay could result in a major loss in production that's hard to make up. Finding and using all available efficiencies is one key for success.
Our comprehensive employee experience platform goes beyond the typical HCM to provide those needed efficiencies, coupled with a seamless connection throughout the entire employee journey.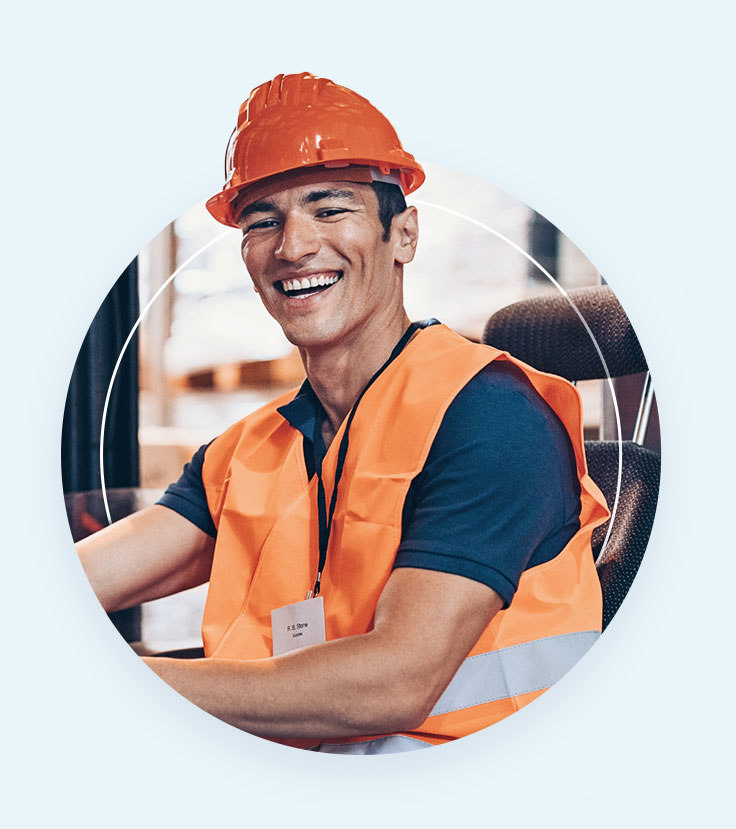 Benefits
More time to focus on your manufacturing facility
Higher level of employee engagement and teamwork
View labor data in real time and make informed business decisions
Effortless compliance with ever-changing regulations
Reduce errors, improving your bottom line
Available rugged time clocks with biometric, proximity, bar code, mag stripe, and key punch data collection options, connected via Ethernet/mobile communications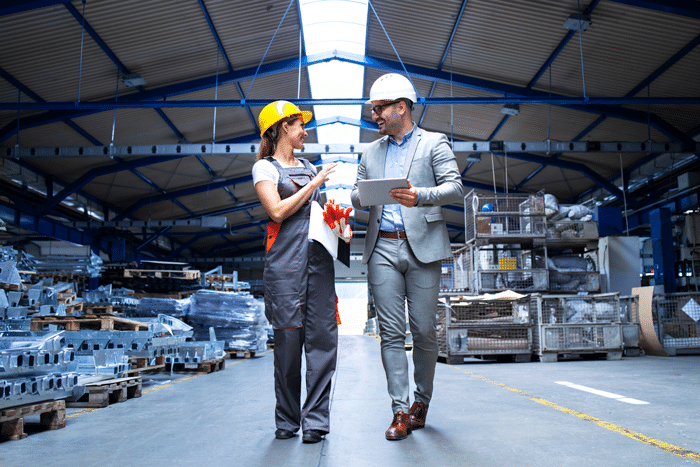 Features
Job costing/transfer punching
Powerful, performance-ready mobile app
Rich compliance reporting
OSHA management and reporting
Tracking Workers' Compensation
Time worked: MRP/ERP data integration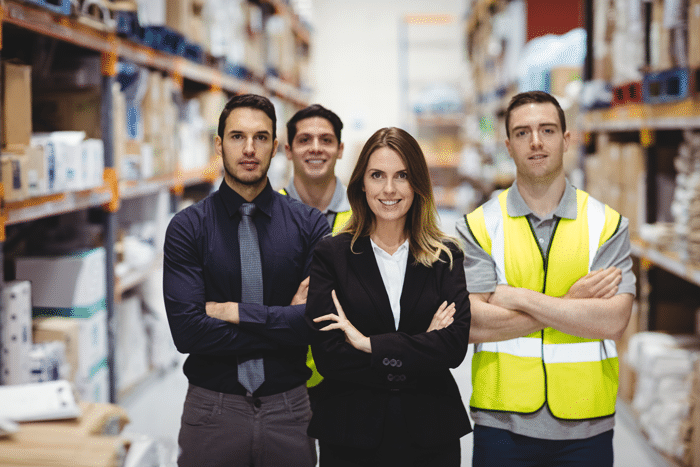 Keep the Assembly Line Moving
And, stop worrying about all the admin paperwork that gets in the way of your progress.