Compliance Assistance
Cancel Your Compliance Concerns
Stay one step ahead of all federal, state, and local regulations.
Choose Combined for compliance assistance certain to keep you 100% confident in your business policies.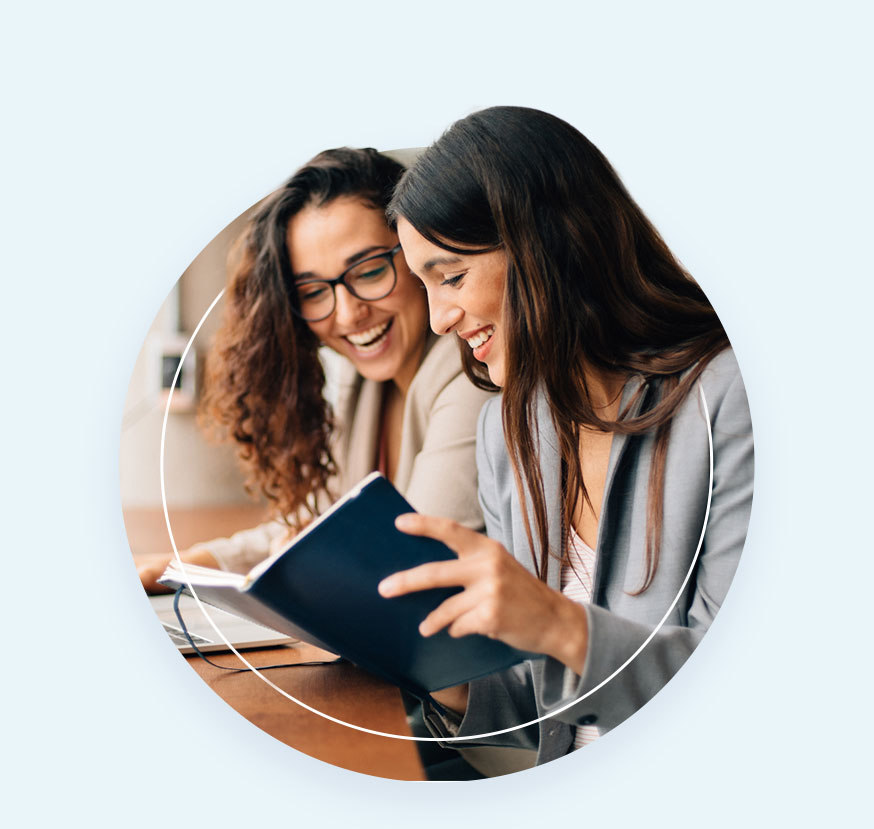 Don't Underestimate the High Cost of Noncompliance
With countless, constantly changing rules to follow, you might think that a few minor violation penalties are a fair trade-off for the amount of work required to keep your business compliant.
In reality, noncompliance poses a much larger, more destructive threat to your business than you probably realize.
Unavoidable consequences of noncompliance include:
Debilitating Fees and Fines
Disrupted Business Operations
Damaged Company Reputation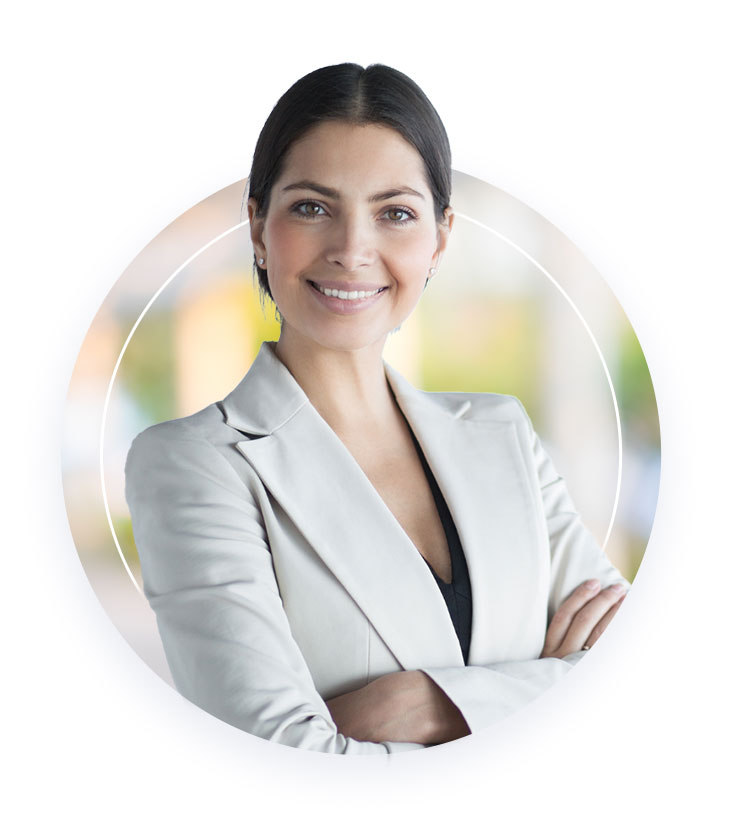 Human Resource Services
Interested in HR help? Check out our interactive brochure for a complete overview of the HR services we can provide.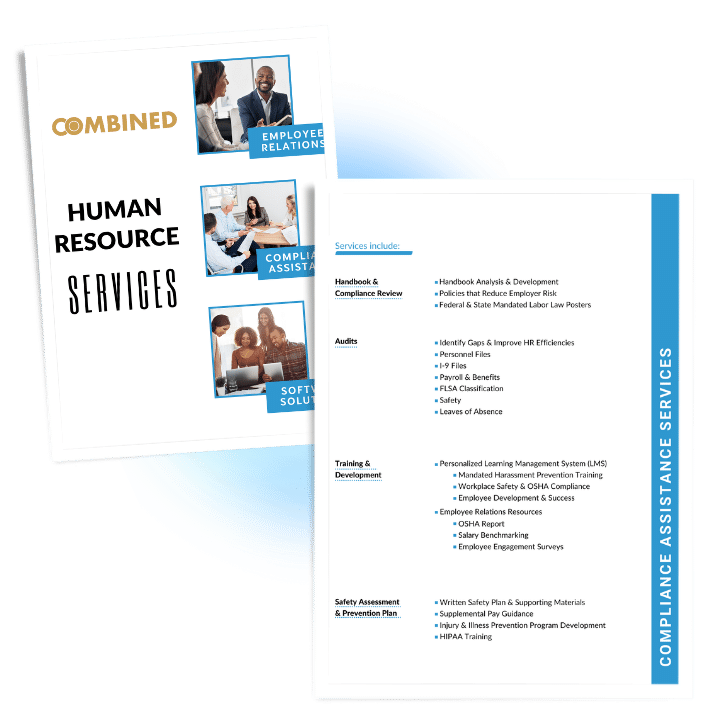 Don't Forget About HCM Software Solutions
Our team can help you complete all those manual HR tasks using a more efficient, all-in-one system.
Not only can we train you to effectively leverage HCM technology to save time, but we can also work with you to manage it.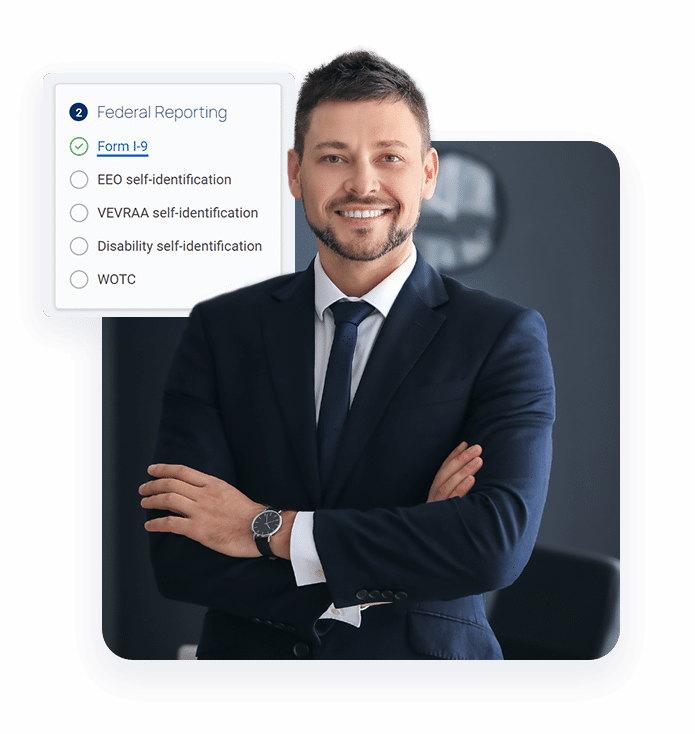 Manage Compliance With Confidence
Partner with Combined for a compliance assistance service designed to give you absolute assurance.