Industries
Wholesale
One of the most complex aspects of running a wholesale trade company is managing labor. Owners and managers spend hours every week dealing with challenging tasks like tracking attendance and hours worked, managing schedules, and handling payroll.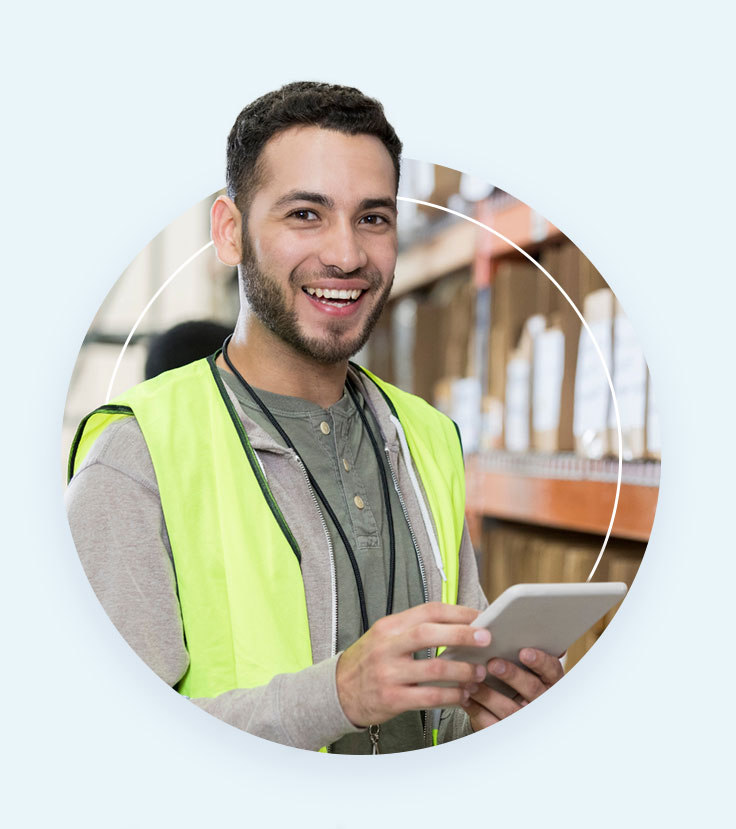 Benefits
Obtain detailed metrics and measurements for human capital management
Labor data available in real time to make informed business decisions
OSHA data stored with HR information for easy access
Less worry about compliance requirements and regulations
All information in one place, eliminating importing/exporting and duplicate data entry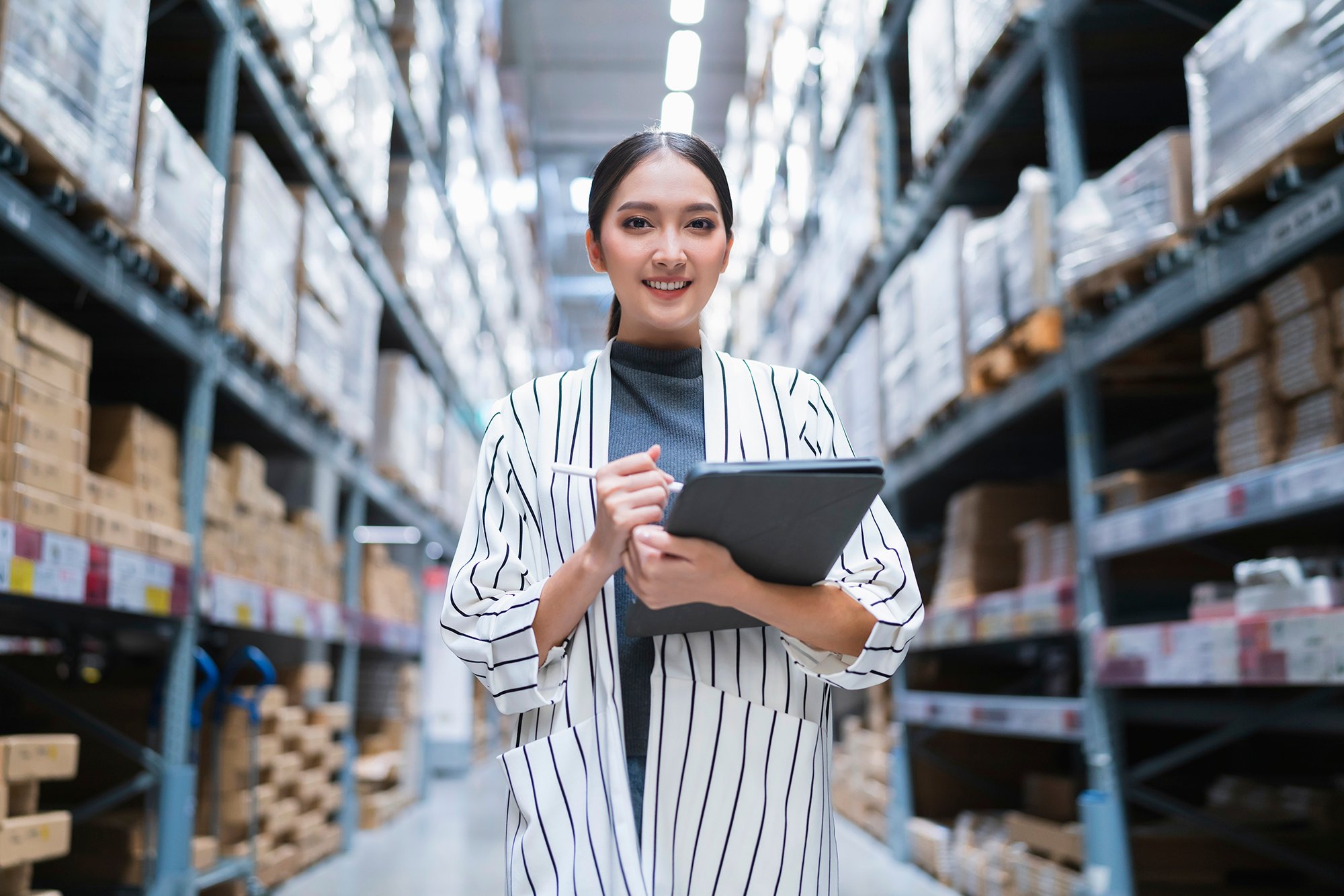 Features
Applicant tracking and paperless, electronic onboarding
Labor and general ledger reporting to track your largest cost factor — labor (any combination of labor cost reporting across levels, jobs, and projects with any date range)
Executive dashboard for at-a-glance metrics
The ability to set up earnings and deductions based on location, department or labor field
Learning management system with topics pertinent to your industry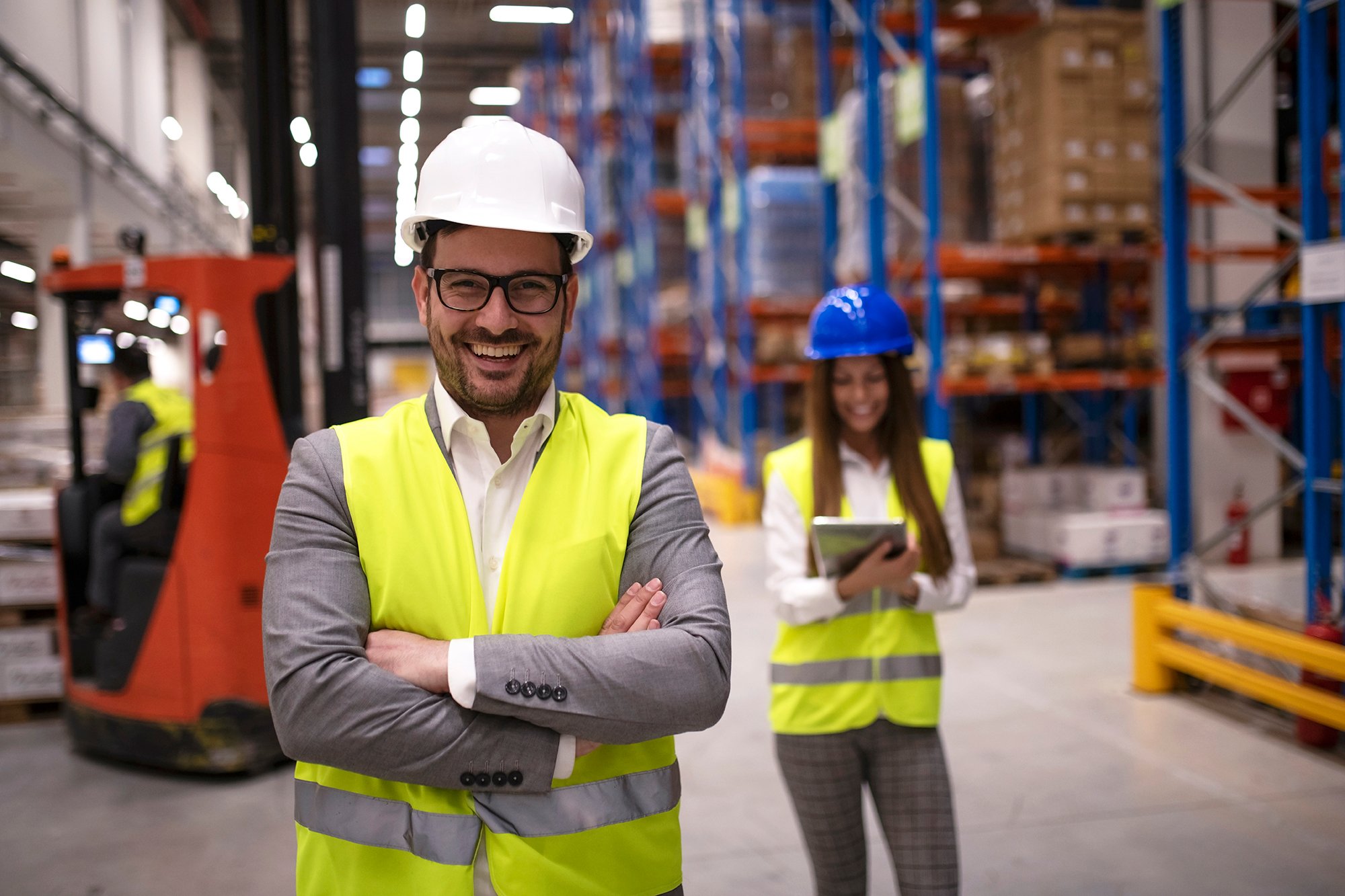 Save Time With Our All-In-One HCM Platform
So, you can focus on your business.