Our Mission
To Help Your Company Adapt and Prosper
We understand that the story that matters most is yours, and we believe our success is only as good as your success. We are committed to helping you improve your story by finding the solutions that are best for you and your business.
A One-Stop Shop for HCM Solutions
Combined is your one-stop shop for HCM solutions.
You care about the company you've built and the people that make it run. We provide the tools you need to manage your operations and your employees to their full potential. To accomplish this, you need more than a few emails and an annual check-in — you need a team that knows your industry inside and out and is there for you consistently.
The Power of People + Technology
We're not just a business vendor. We're a business partner.
We combine people and technology to provide seamless HR solutions for your business. Our work supports your work.
With meticulous attention to detail, personalized service, and a single point of contact, we'll make running your business as easy and efficient as possible. Whether you're just getting started, expanding wildly, or planning for the future, we're here for you every step of the way.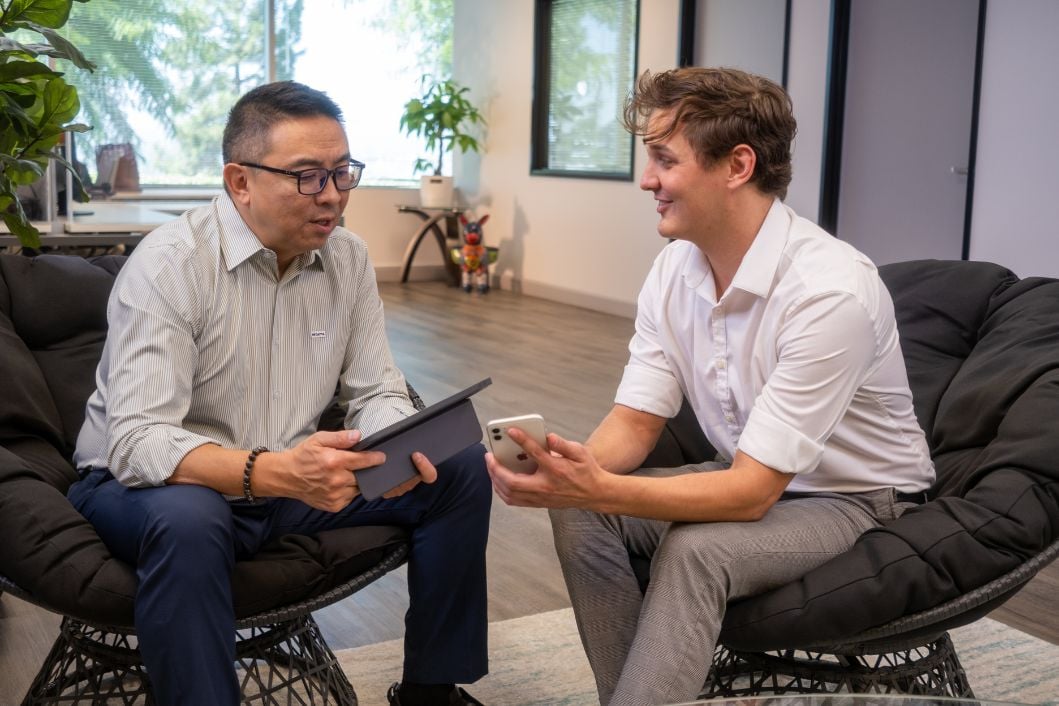 At Your Service
Our diverse team of industry experts is responsive, quick, and thorough.
We don't just offer products — we listen to you and uncover your strengths and your needs. Then, we design custom solutions to help you and your business grow.
Whether you're looking for a comprehensive employee benefits plan, streamlined payroll services, human resources administration tools, or help with complex compliance issues, our team is ready to deliver what you need, when you need it. Or, better yet, before you even know you need it.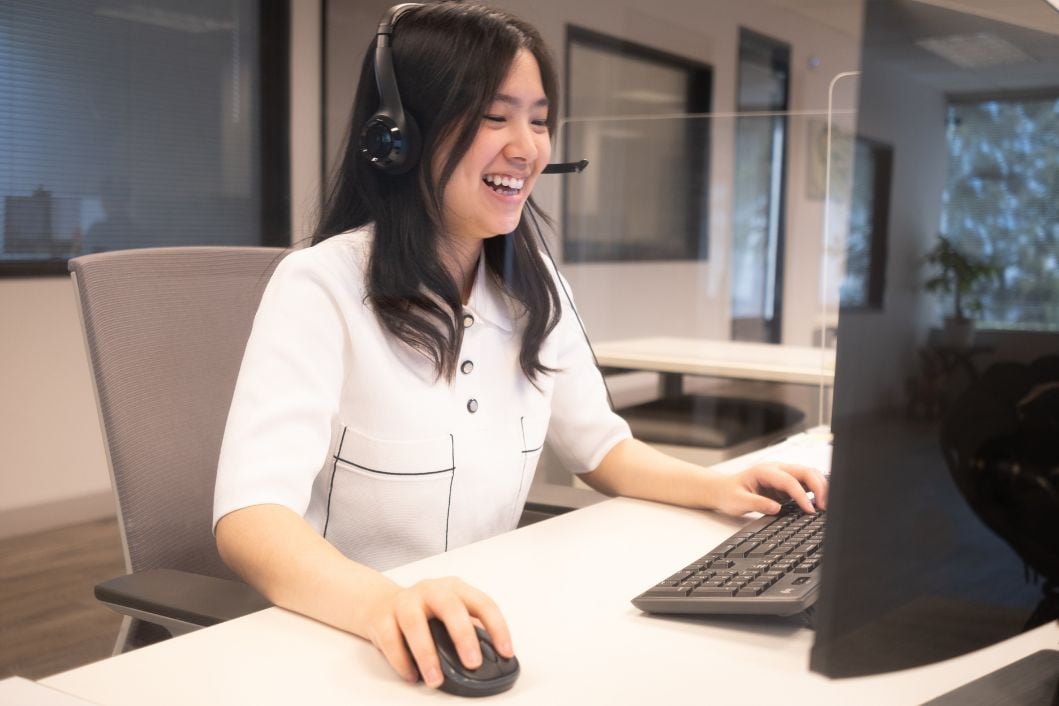 Always Informed
We'll regularly check in throughout the year to review progress and update our plan with what needs to happen next.
As your organizational needs, goals, and challenges evolve, we'll proactively help you find new ways to simplify your processes, stay in compliance, minimize your risk, and keep your employees healthy, happy, and productive.