Employee Onboarding
Turn Your New Hires Into High Performers
Leverage technology to streamline new hire onboarding, drive employee development, and level up company-wide performance.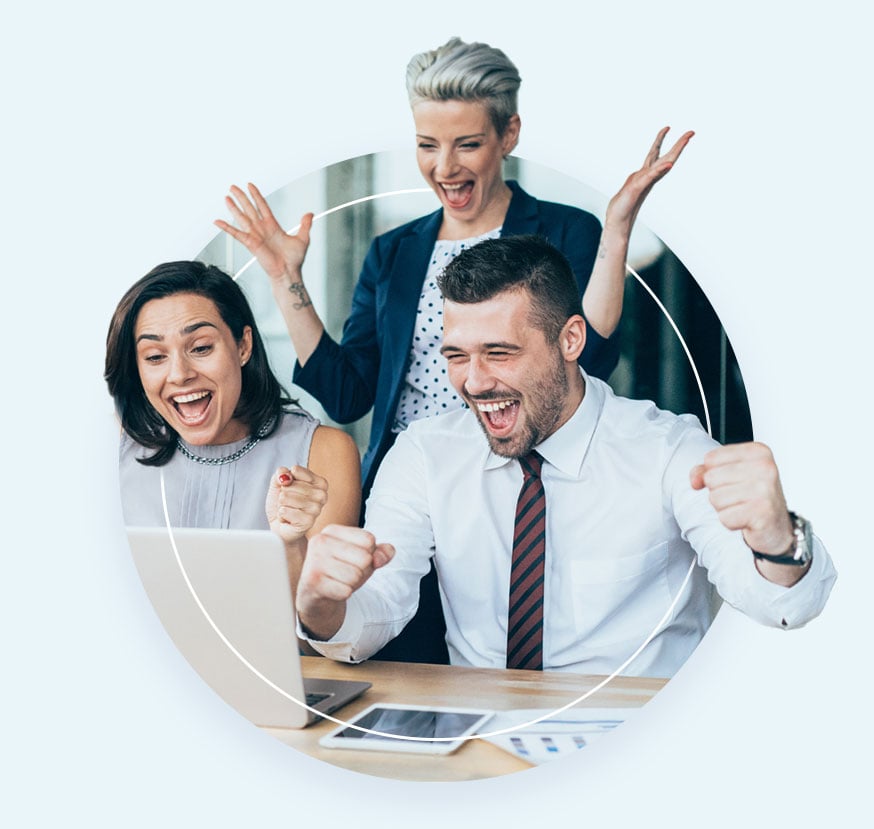 Engage New Employees From Day One With a Better Onboarding Experience
Did you know that providing an effective onboarding experience directly contributes to enhanced employee engagement, improved employee performance, and increased employee retention?
Partner with Combined, using isolved Onboard and Develop, to implement an onboarding process that will benefit both your employees and business.
Introduce Your Company Culture
Strengthen your company culture with an onboarding process that aligns your employees with your mission, vision, and values.
Prepare New Employees For Onboarding
Accelerate your onboarding process with personalized workflows to outline what new employees should bring and expect on their first day.
Simplify Employee Data Collection
Utilize digital document submission capability to streamline data collection and entry, and eliminate the risk of paper form errors.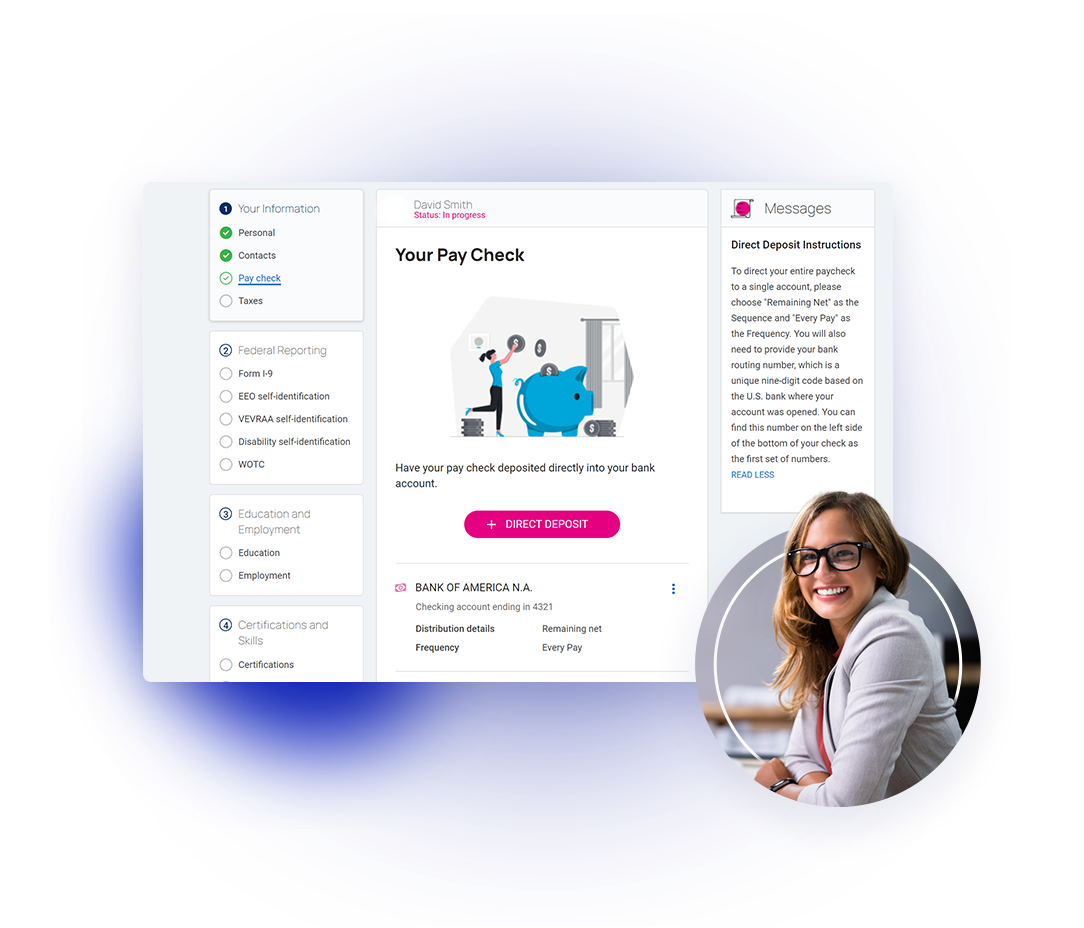 Alleviate Administrative Responsibilities With Automated Onboarding Functions
Too many onboarding tasks, not enough time?
With isolved's HCM platform, performing your onboarding administration is easy, efficient, and secure.
Partner with Combined for a customized and comprehensive software solution that can minimize the time you spend onboarding new employees.
Create Customized Onboarding Templates
Optimize how you onboard with configurable workflows that allow you to personalize your process by employee type, role, location, and more.
Transfer Information From Applications
Save time and eliminate errors with automated data transfer from online applications to your HCM system.
Manage Documentation Electronically
Enable electronic signatures to easily collect and store onboarding documentation including I-9 forms, tax records, and policy agreements.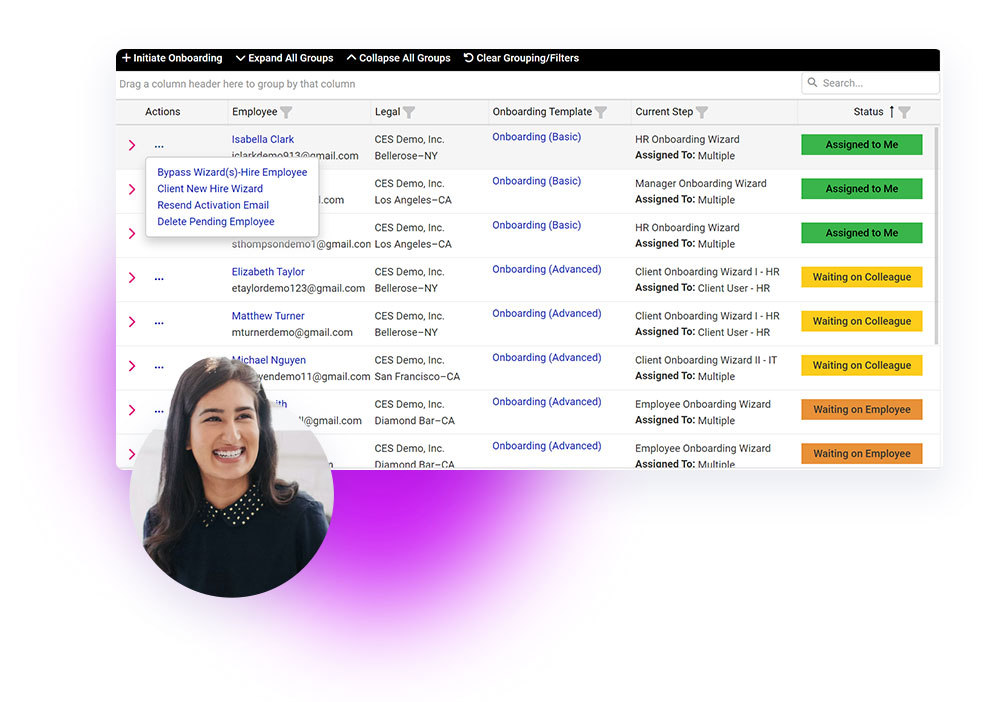 Uphold Compliance With a Secure and Systematic Approach to Employee Onboarding
Do you struggle with onboarding? We understand.
Onboarding new employees is an involved, multi-step process that can be challenging. But, with the right system, you can easily set employees up for success and keep your business in compliance.
Partner with Combined to remove compliance challenges from your onboarding process.
Assign and Monitor Task Completion
Notify new employees of actionable onboarding items and receive completion alerts throughout their progress timeline.
Collect and Maintain Data Securely
Don't worry about data compliance — Keep your employment documentation under digital lock and key with a secure, cloud-based system.
Create Customized Onboarding Reports
Ensure your onboarding process matches legal demands with intelligent analytics to identify areas of compliance risk.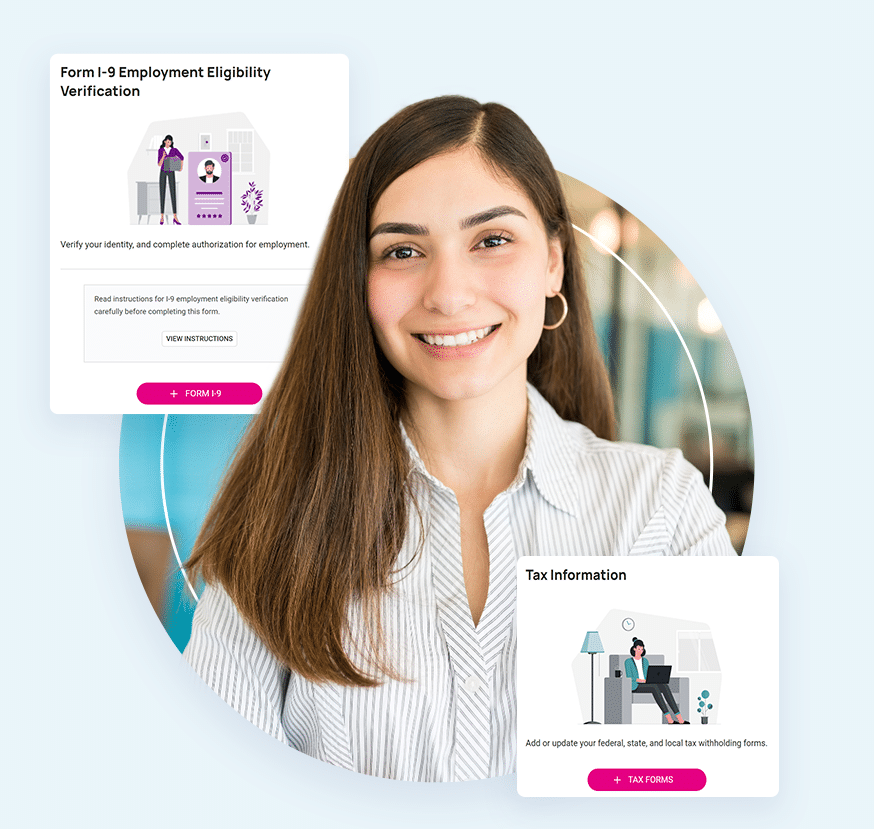 Here's What People Say About isolved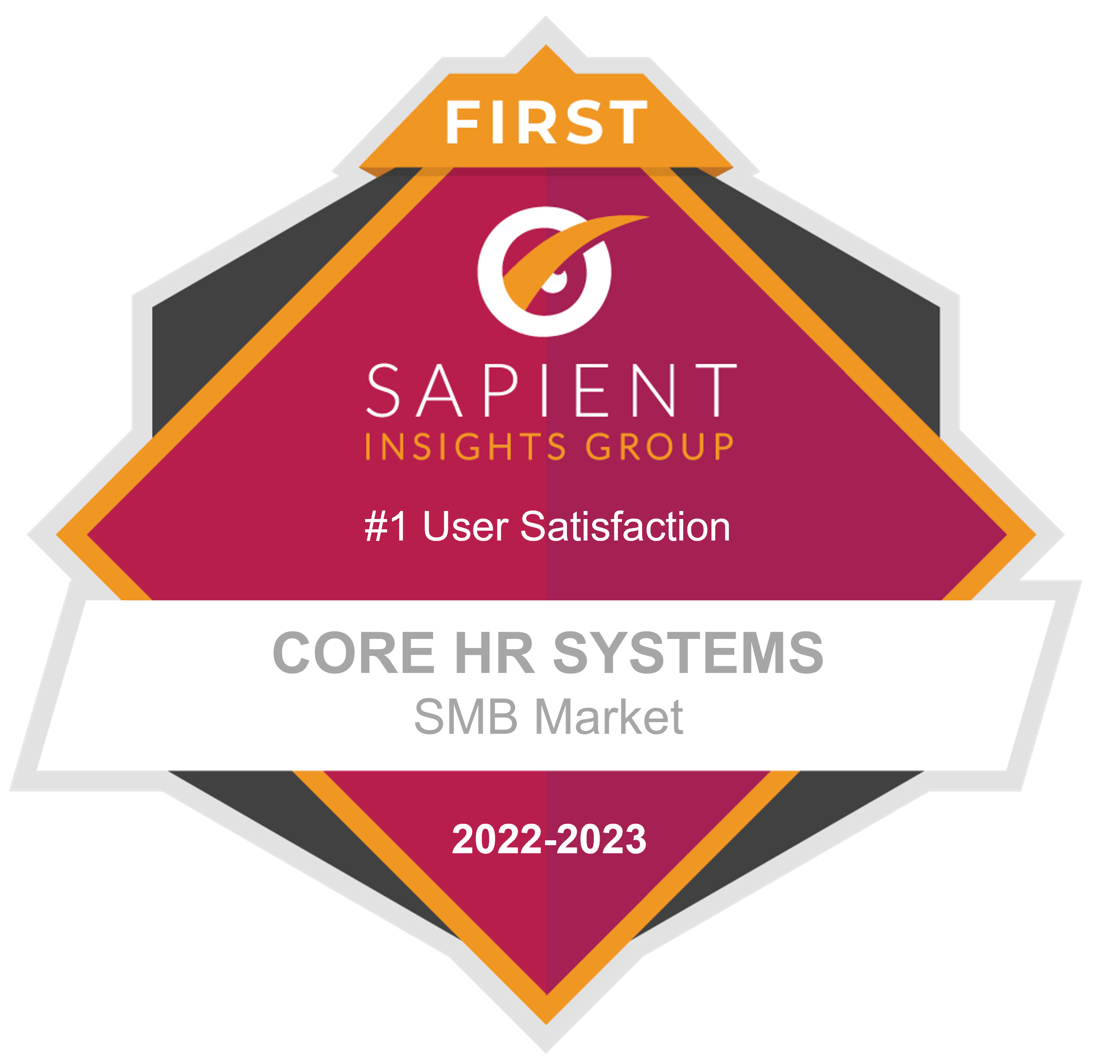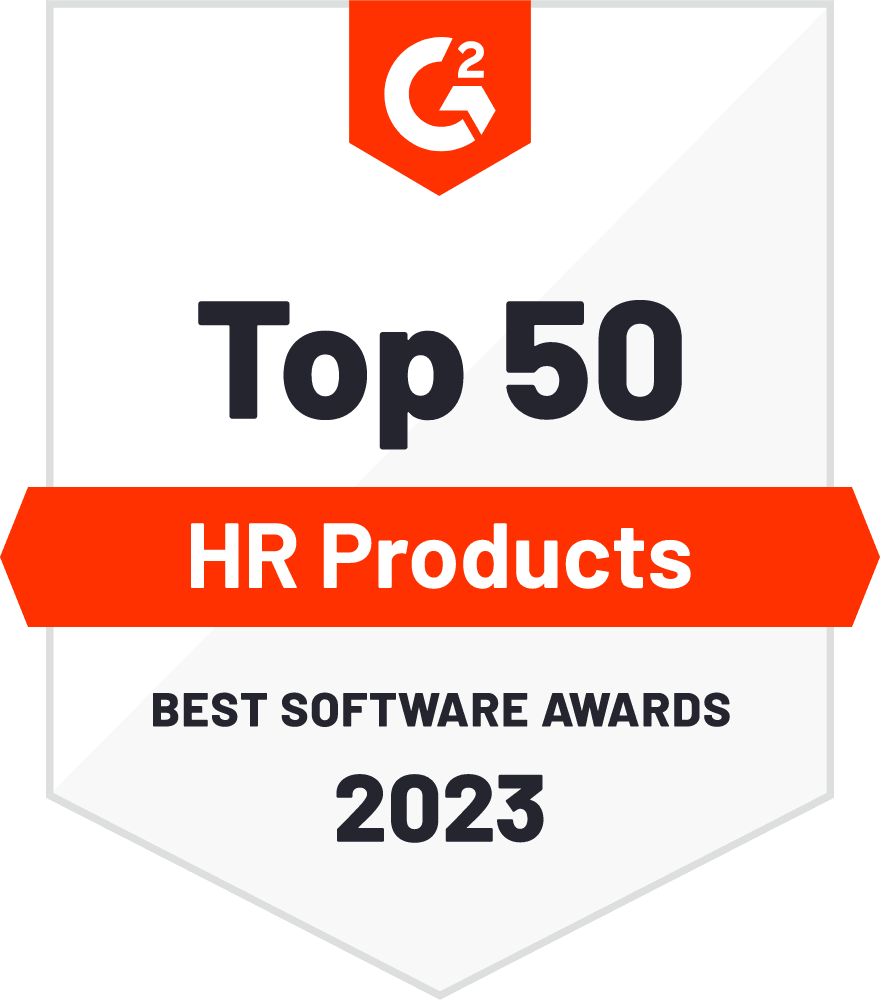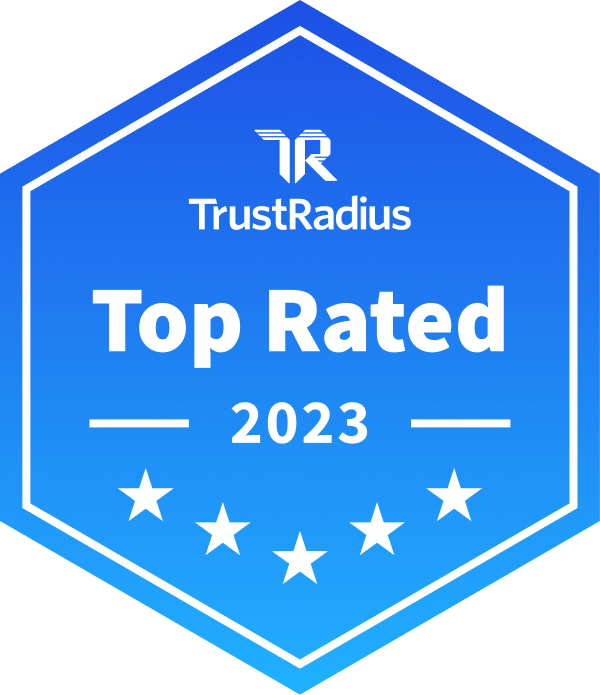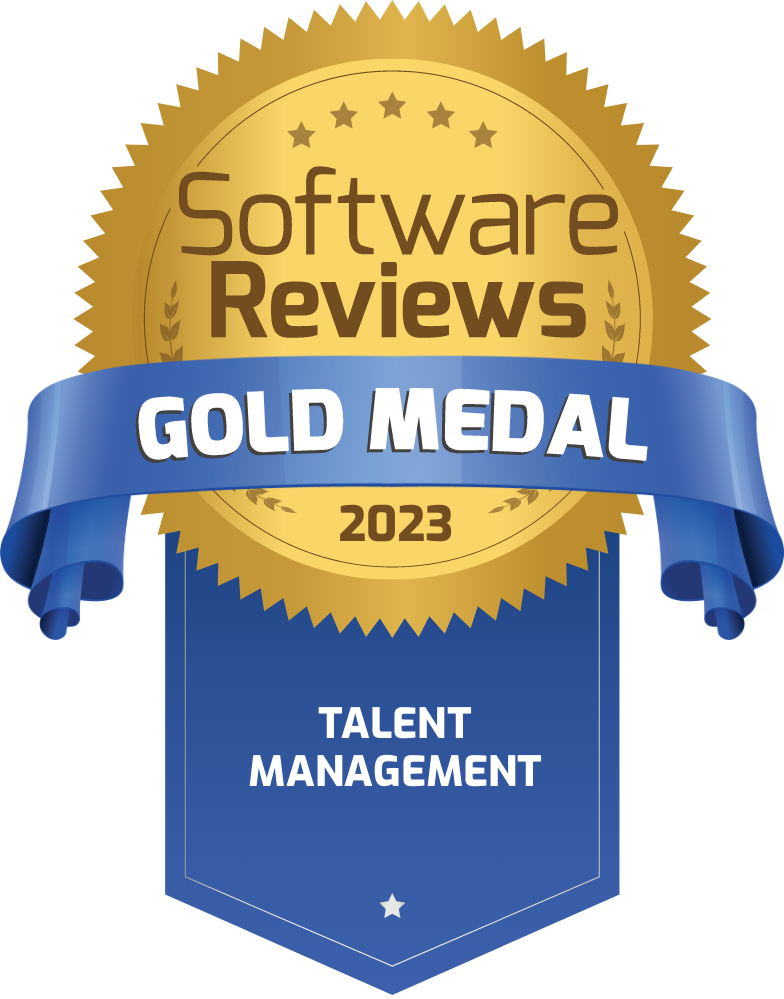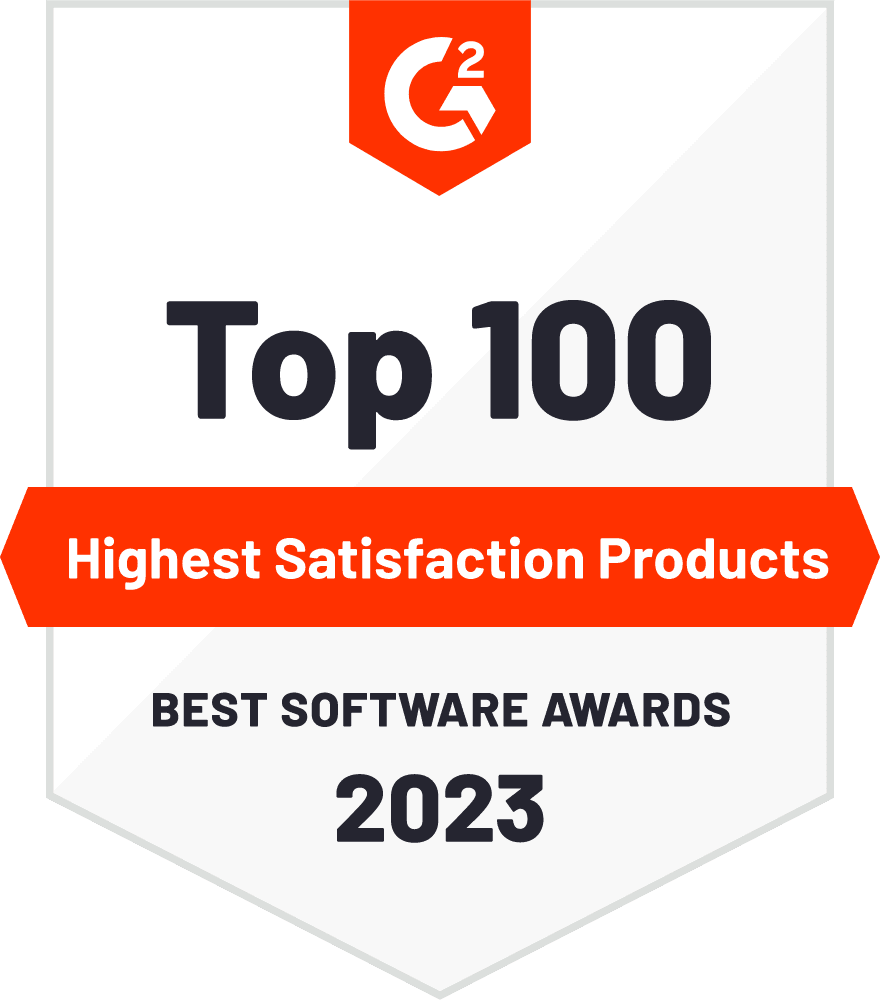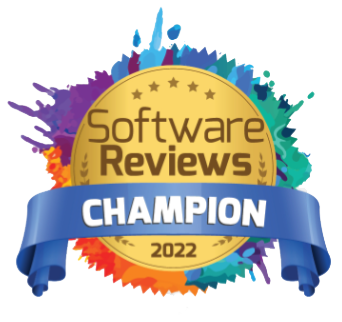 Turn Your Best Candidates Into Your Top Performers
Strengthen your business with an onboarding process to help you build a successful workforce.