Industries
Non-Profit
It takes more than a worthy cause and dedicated staff to run a nonprofit organization.
When it comes to HR, the demands are just as taxing as they are in the for-profit world—often without the specialized staff. Finding and using all available efficiencies is the key to success.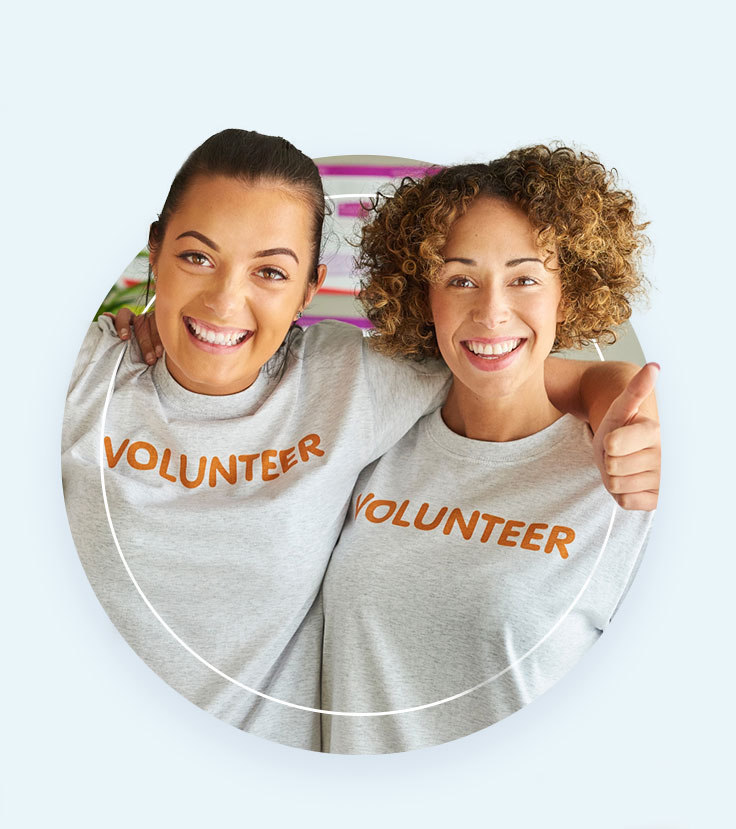 Benefits
Effortless compliance with ever-changing regulations
View labor data in real time and make informed business decision
Higher level of employee engagement and teamwork
Reduce errors, improving your bottom line
Features
Split employee wages over multiple funds/grants
Labor and general ledger reports for unlimited funds/grants
Workflows/electronic onboarding
Powerful, performance-ready mobile app (perfect for non-profit employees who work on the go)
Certification tracking with email reminders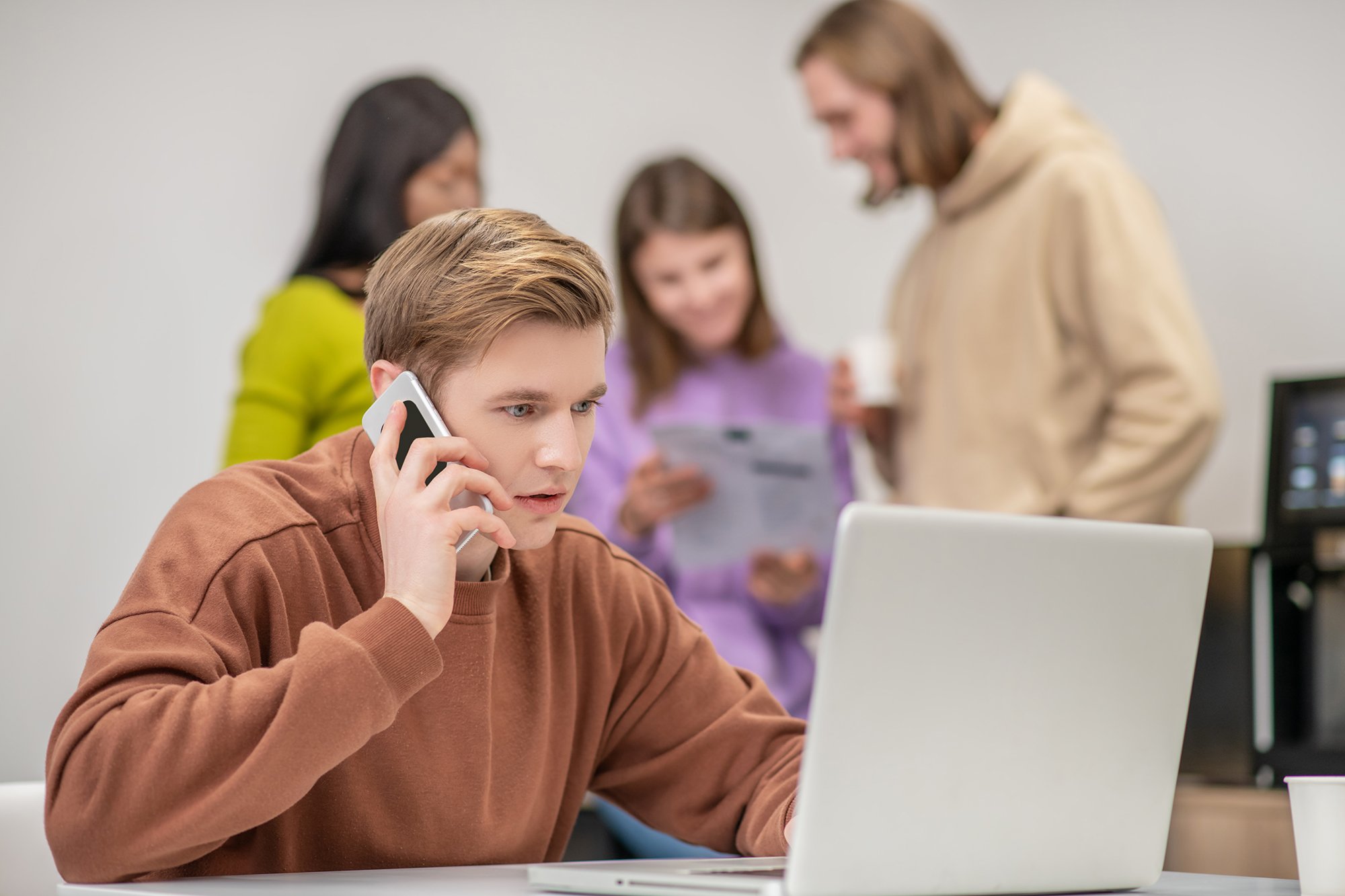 Make Your Non-Profit Great
Spend more time on service and less on over-complicated software.