Vision Insurance
Vision Insurance for Your Business, Focused on Your Employees
Give your employees more comprehensive benefits with cost-effective vision coverage plans from high-quality carriers.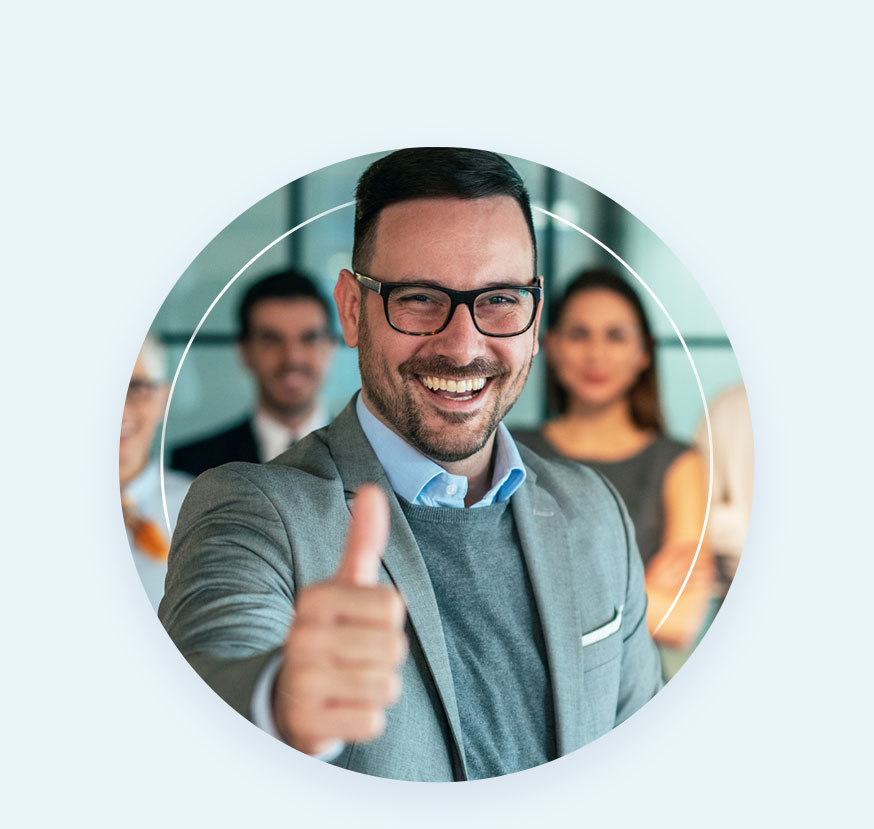 Vision Insurance — Is it Worth Including in Your Employee Benefits?
Is vision insurance important to employees?
84% of people rate vision as the most important of their five senses and 80% of employees consider vision insurance as important as general medical insurance.
Excluding vision insurance from your benefits offering disregards an amenity that the majority of employees consider crucial and can lead to the following:
Inability to hire employees
Inability to retain employees
Inability to achieve business goals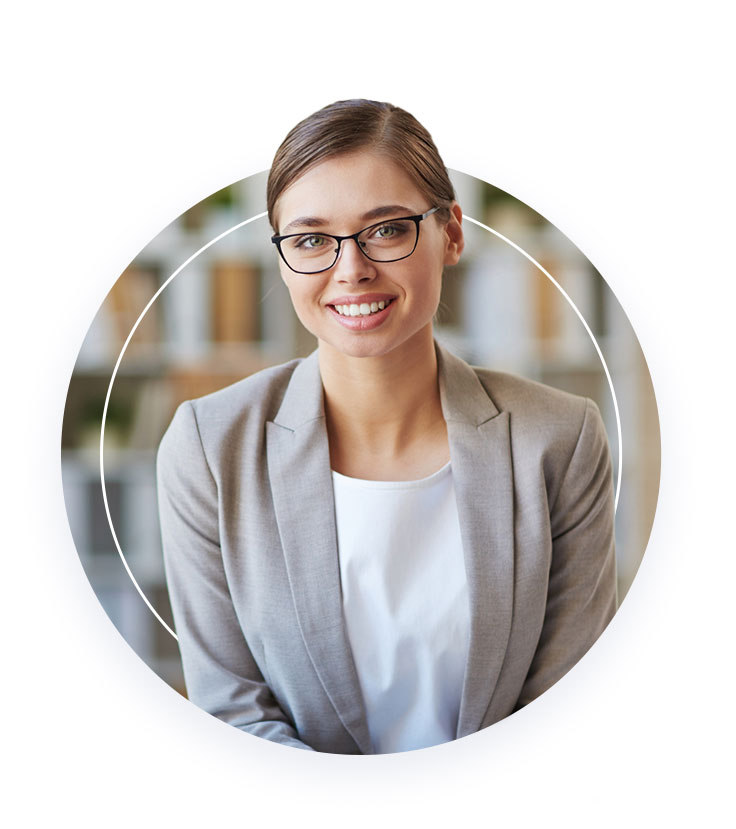 Vision Insurance Designed With Your Business in Mind
Partner with Combined for a provider you can depend on, coverage your employees can be confident in, and benefits your business can grow from.