Benefits Administration
Remove Frustration from Employee Benefits Administration
Manage every aspect of employee benefits administration, from plan configuration to open enrollment to ACA compliance, with an integrated, easy-to-use software system.
Streamline Benefits Management With an Integrated Administration Platform
Put the perpetual pile of benefits paperwork in the past!
Tackle benefits administration from beginning to enrollment and beyond, with technology designed to connect HR tasks on one dashboard for a quick, organized administrative process.
Partner with Combined, using isolved Benefits Administration, to combat the chaos of manual employee benefits management.
Configure Your Employee Benefits Plans
Apply strategy to your benefits — set plans up to meet the needs of your employees in a system made to refine the workflow of your business.
Sync Your Payroll with Benefits Enrollment
Seamlessly integrate employee benefits deductions with your payroll to save time and ensure updated and accurate processing every cycle.
Automate Your Carrier Communications
Facilitate direct information sharing between your administrators and insurance providers with efficient electronic updates and approvals.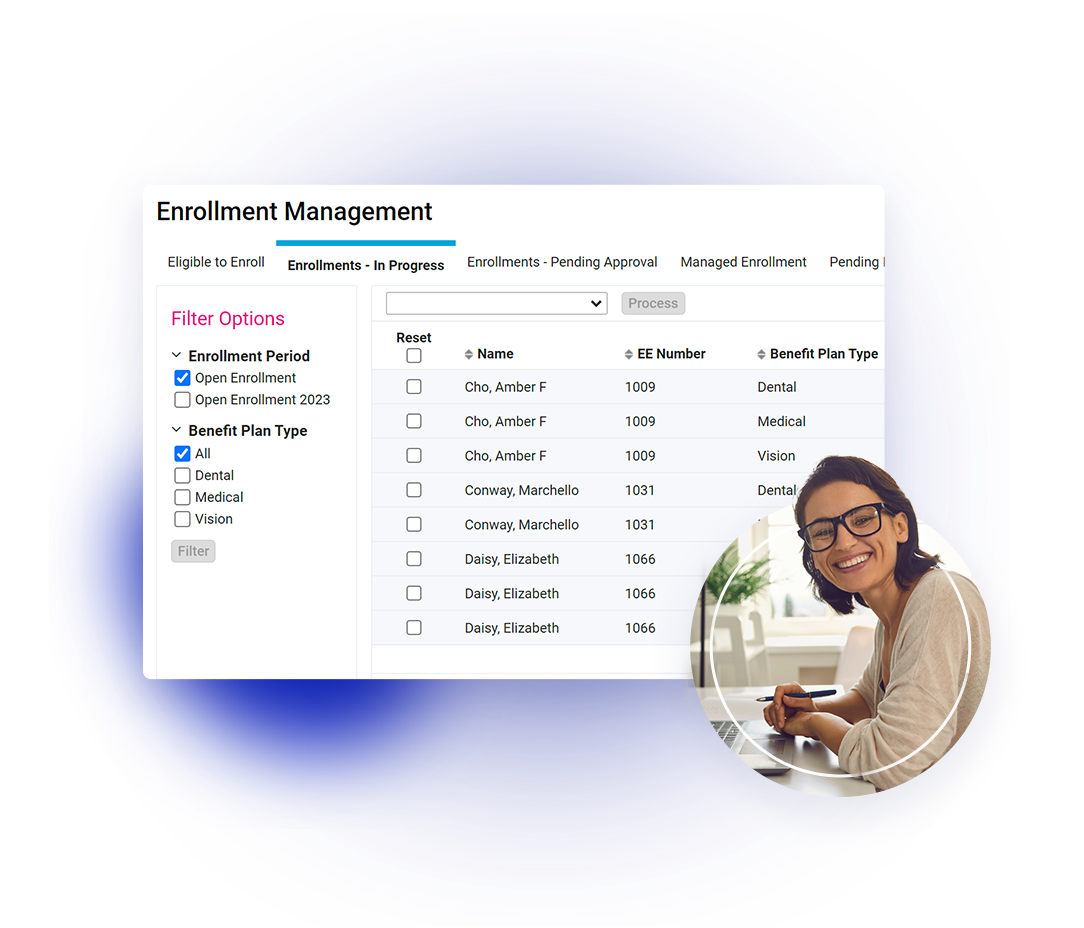 Simplify Benefits Enrollment For Your Employees and Administrators
Did you know that 4 out of 5 employees enroll in the wrong benefits plan each year?
With isolved Benefits Administration, your HR can prevent your employees from contributing to this statistic without adding to their workload.
Partner with Combined and use technology to make benefits management easy, employee selections simple, and enrollment straightforward.
Provide an Employee Self-Service Portal
Empower your employees with online access to select, enroll, and modify their benefits while reducing administrative time and runaround.
Feature a Benefits Cost Comparison Guide
Provide a benefits cost analysis to help all of your employees make plan decisions without overwhelming your HR with case-by-case inquiries.
Monitor Life Events for Benefits Updates
With a Life Events Wizard to automatically notify you of opportunities for benefits changes, your employees can be sure of their insurance.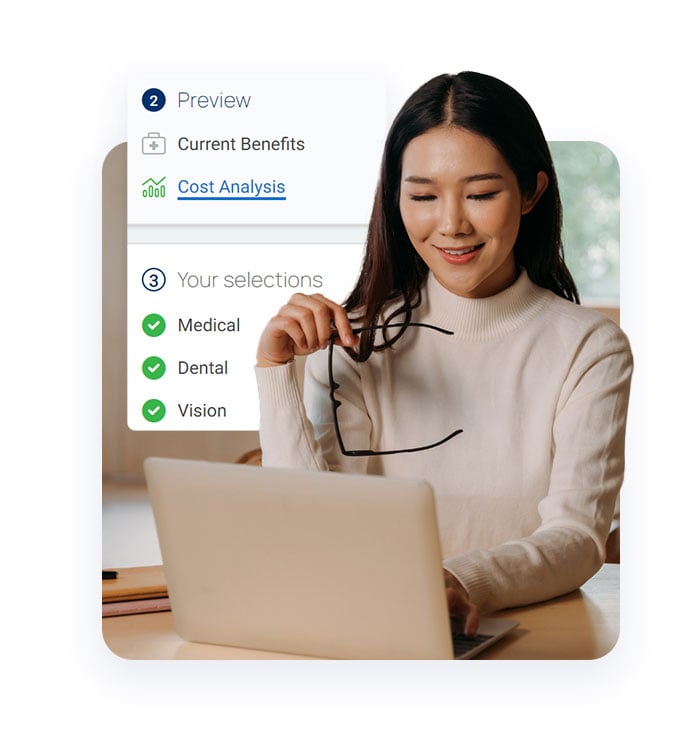 Stay Compliant Year-Round With Accurate and Up-To-Date Employee Benefits Information
Benefits are highly regulated, so managing plans, within compliance constraints, is no small feat.
With isolved Benefits Administration, you'll be equipped with tools designed to keep your benefits information updated, your employees informed, and your year-end reports on time and error-free.
Partner with Combined to defeat benefits compliance challenges.
Track Employee Eligibility Timelines
Leverage automation to follow and implement enrollment waiting periods and send on-time benefits eligibility notifications.
Distribute Documents Electronically
Provide required documents like your Summary of Benefits and Coverage and Summary Plan Description digitally to your employees in one place.
Monitor Employee Data for ACA Filing
Regulate eligibility changes with real-time hour and status tracking and generate IRS forms with accurate data for easy reporting and filing.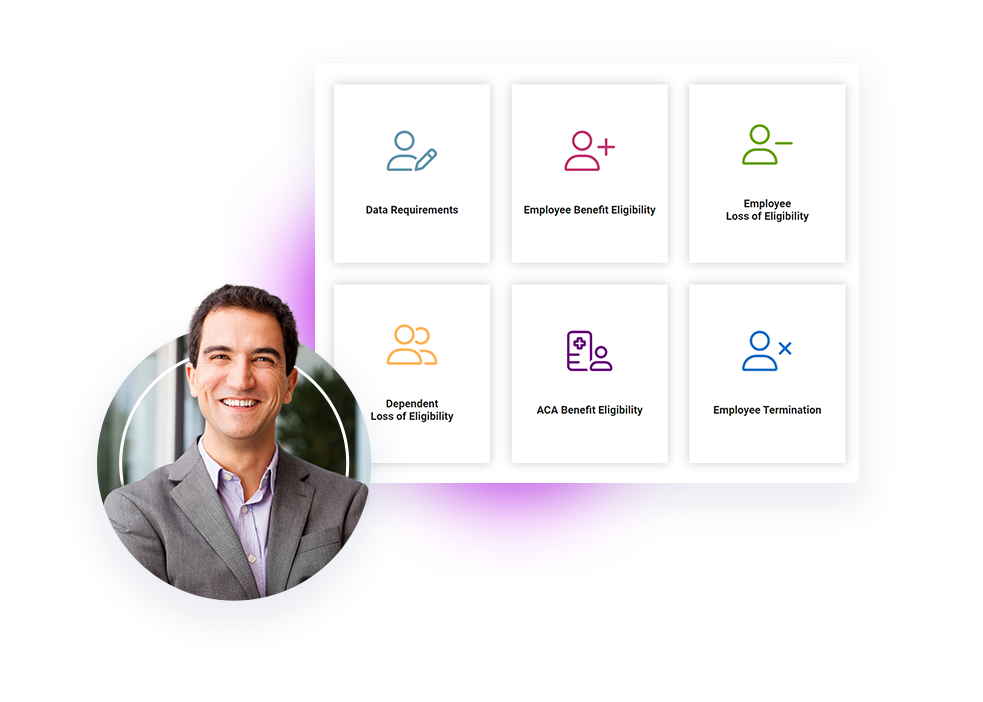 Here's What People Say About isolved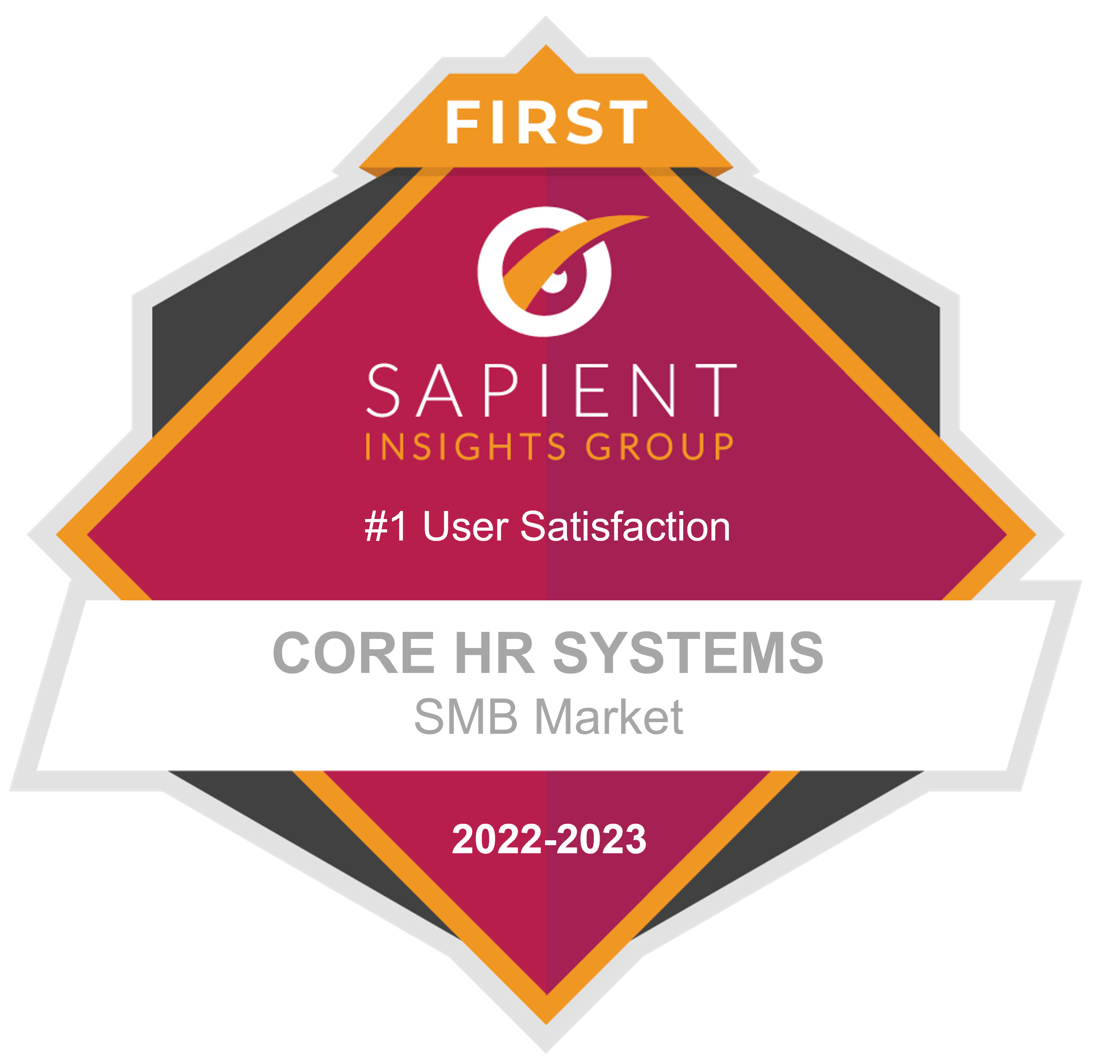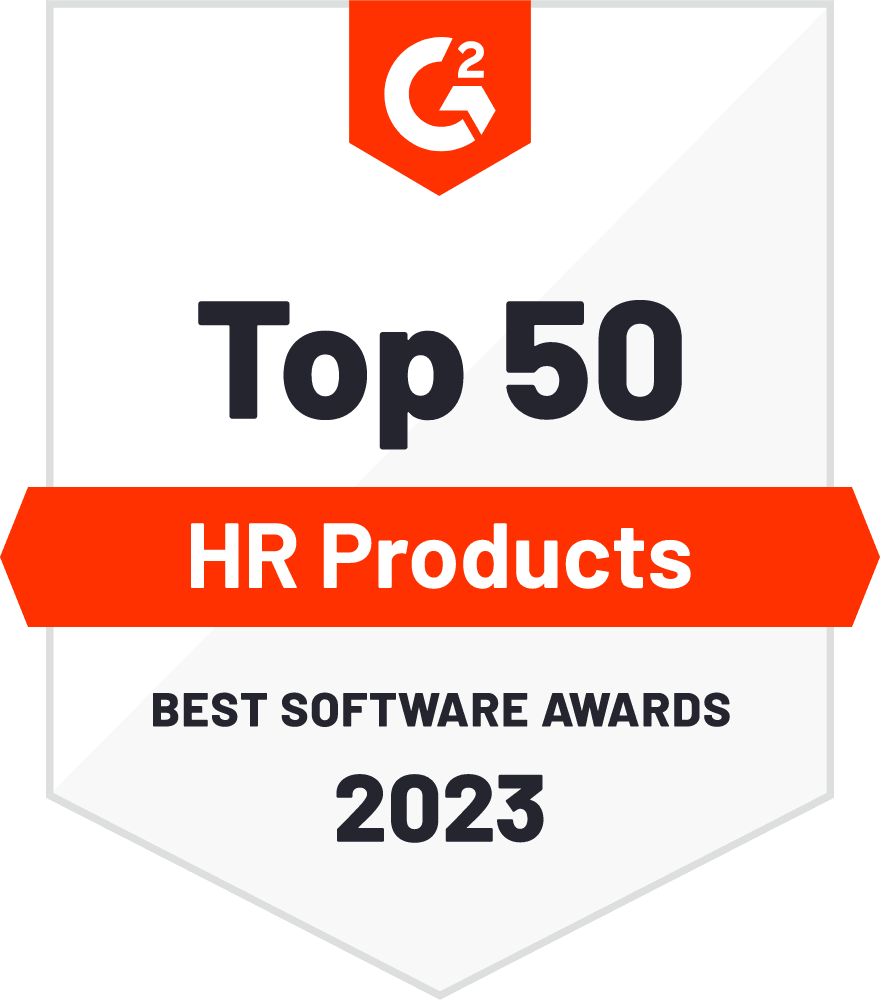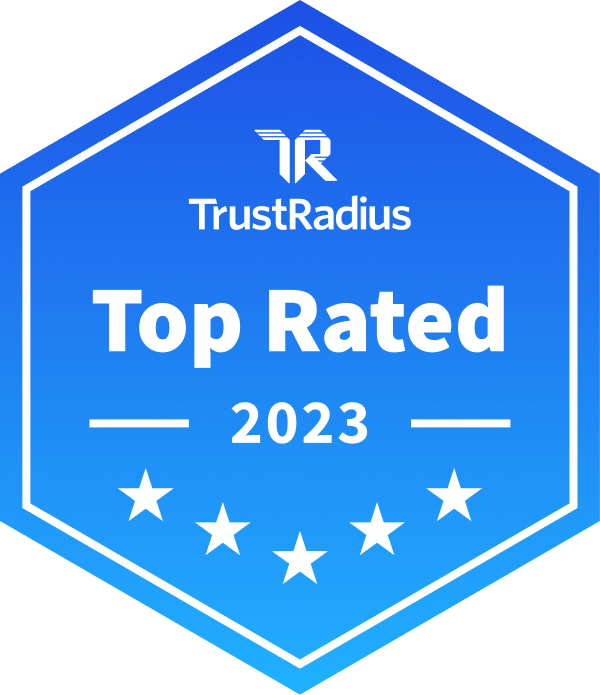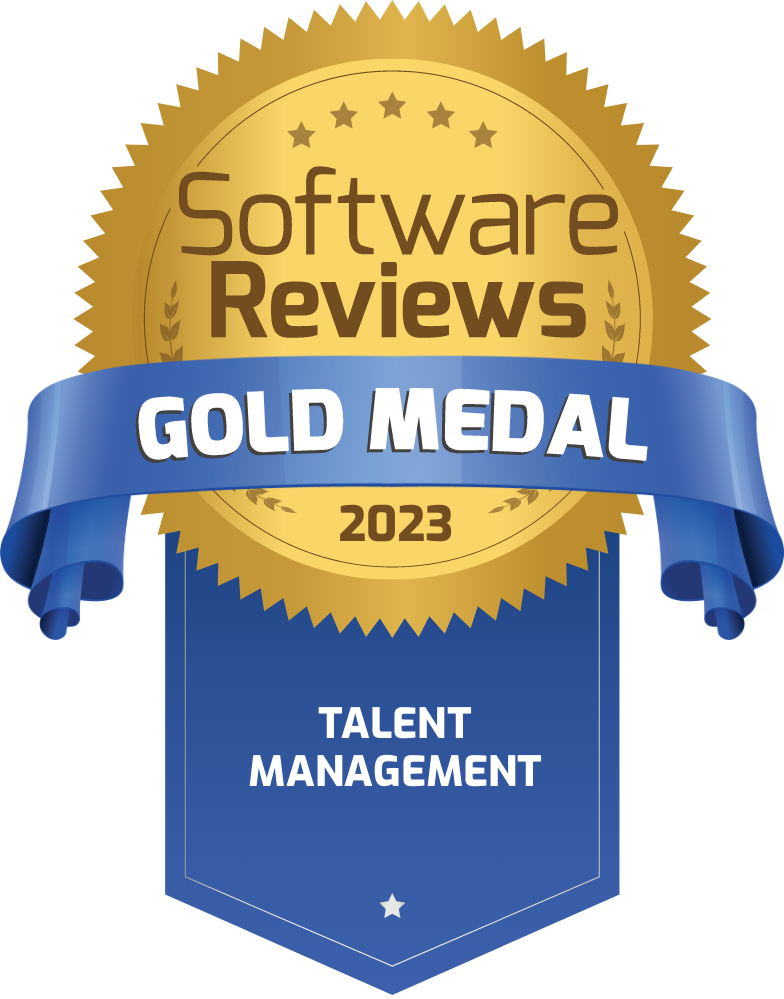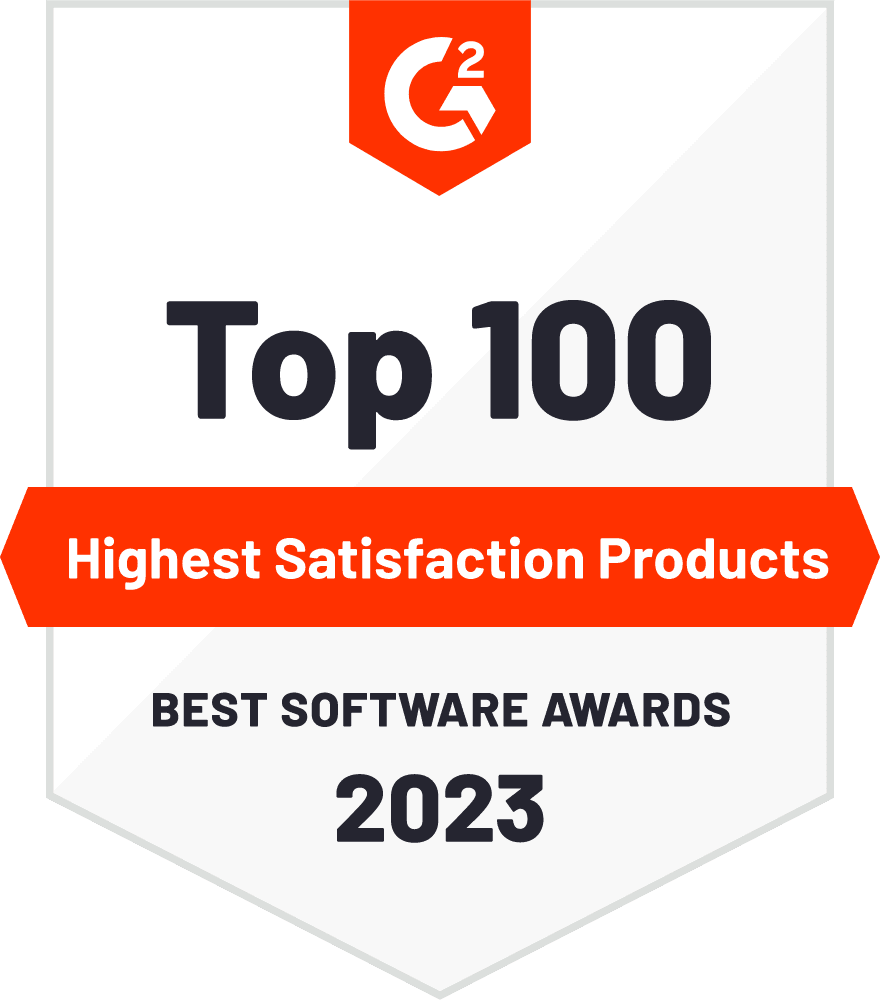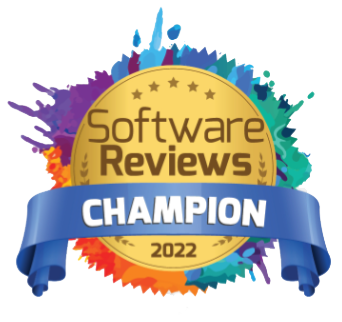 Shouldn't Benefits Administration Be Easy?
We think so too.