Affordable Care Act Compliance & Reporting
Compliance With ACA Is Mandatory — Doing It Alone Is Not
Stop spending your time struggling to self-manage a never-ending series of ACA tasks. Partner with Combined to remove ACA reporting from your compliance checklist.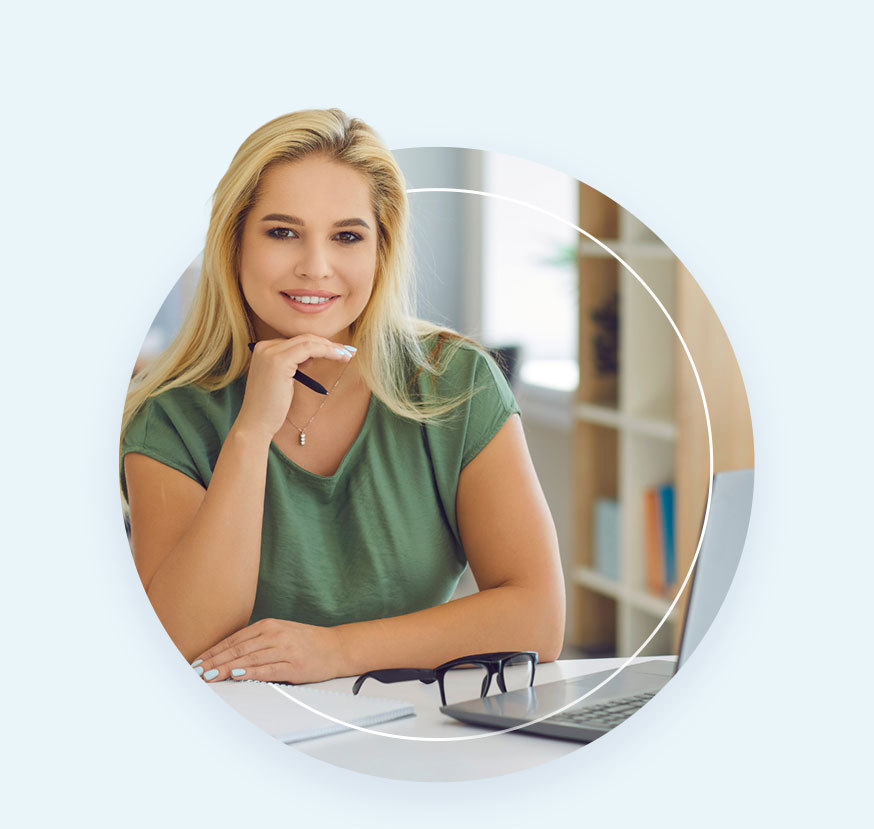 Avoid Paying the Price of ACA Compliance Penalties
Don't risk being out of ACA compliance!
With regular requirement updates and complicated filing criteria, maintaining complete ACA compliance is a challenge.
But, it's critical because the cost of ACA violations can be crippling.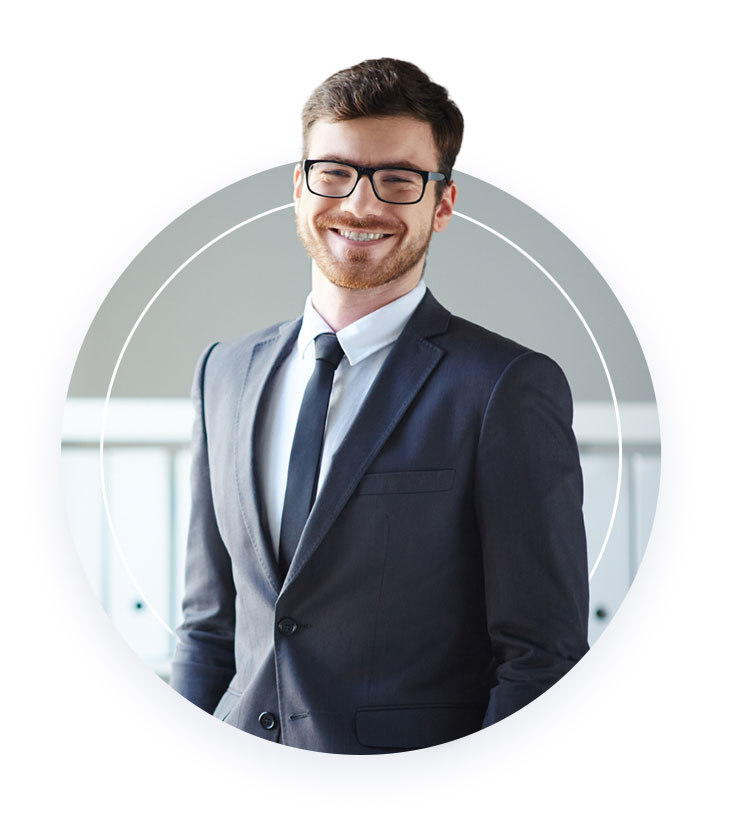 Spare Yourself From the Stress of ACA Compliance
Safeguard your business from steep penalties with Combined's comprehensive ACA reporting service, guaranteed to help you meet all ACA compliance requirements.