Industries
Hospitality and Restaurants
Operating a hotel or restaurant is complex and managing the labor is one of the chief reasons why. Tracking attendance and hours worked, managing employee schedules, and ensuring compliance with regulations are just a few of the tasks that challenge employers in hospitality.
Our intelligently connected platform provides seamless integration with employee data to give employers the insight and functionality they need to save time and consolidate valuable resources.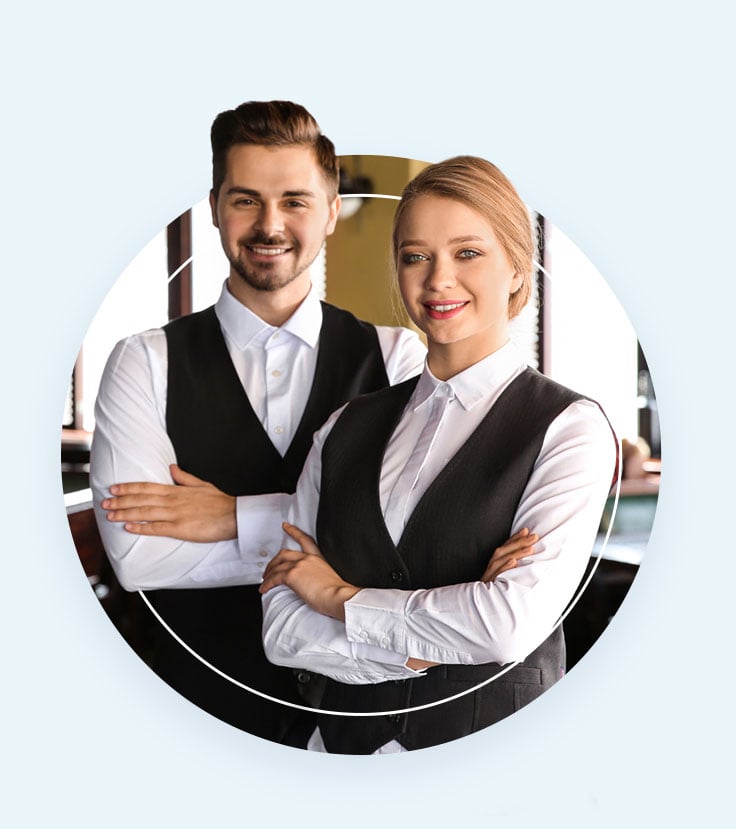 Benefits
More time to focus on your business and customers' experience
Improve your bottom line with WOTC tax credits
Eliminating buddy punching with secure biometric timeclocks
Simplify HR complexities with built-in tracking and reporting tools
Gain insights into your operation with live data
Manage and bring on new hires with ease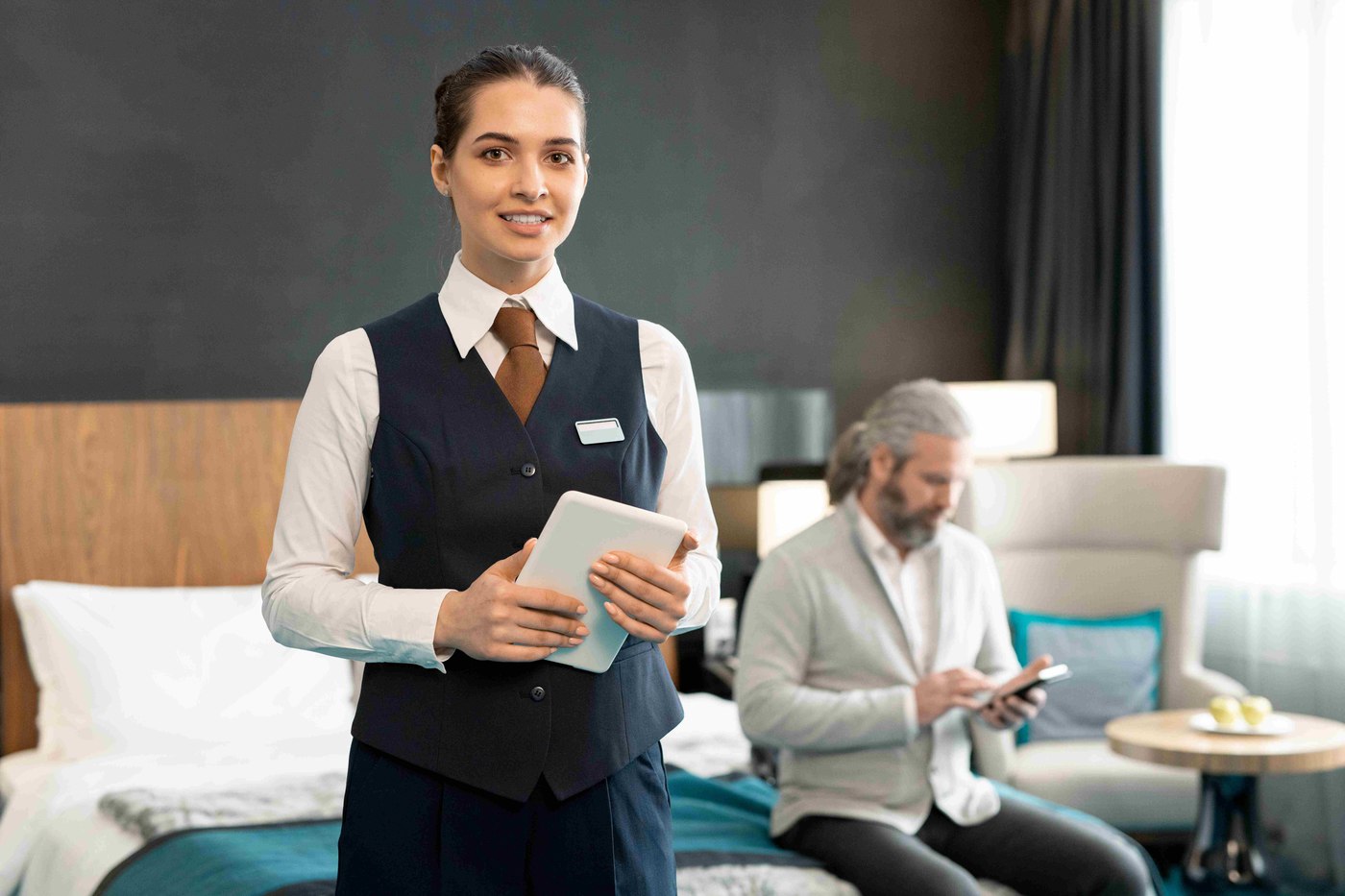 Features
Tips Management, including tax credits, shortfall and allocation tracking
Manage food handler permits
Timecard integrations with POS solutions
Overtime management, including state and city requirements
Pay-As-You-Go Workers' Comp
Forms 8027 and 8846 automation
Simplify Employee Scheduling and Management
So, you can focus on your guests.