Human Resources
Don't Let HR Tasks Slow Down Business Growth
Save time and resources with HR consulting and services specifically designed to give you the freedom you need to focus on your core business functions.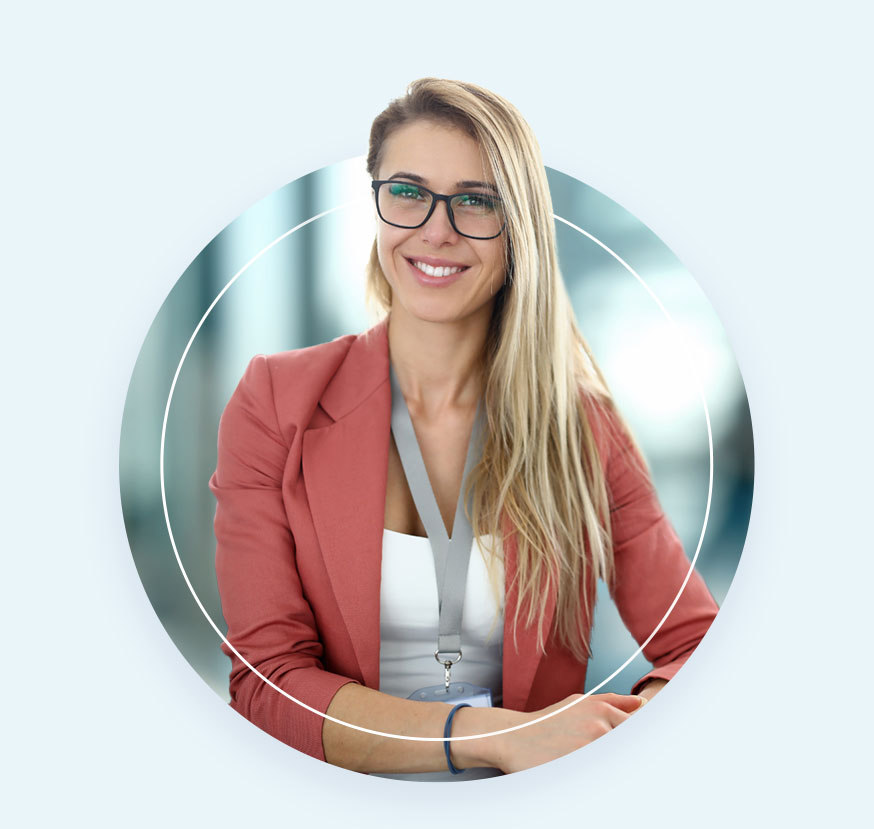 Free Guide
HR Toolkit: Terminations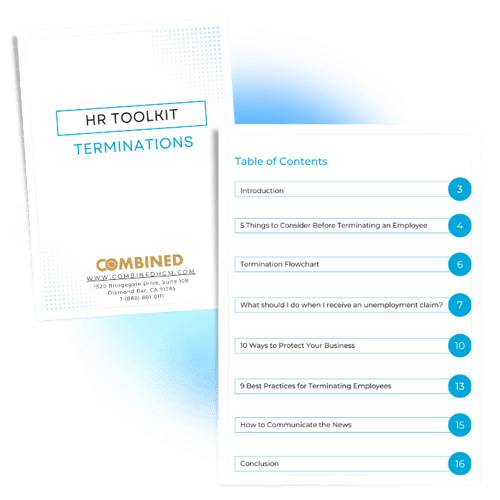 Terminations are never easy, but they'll go more smoothly with a well thought-out process in place. Download this free HR Termination Toolkit to ensure you're following best practices and are in compliance.
Complete the form to get a free copy of the HR Toolkit: Terminations