Payroll
Process Payroll Without Any Problems
Leave your ledger behind with a fully integrated software solution that will make managing every part of your payroll a piece of cake.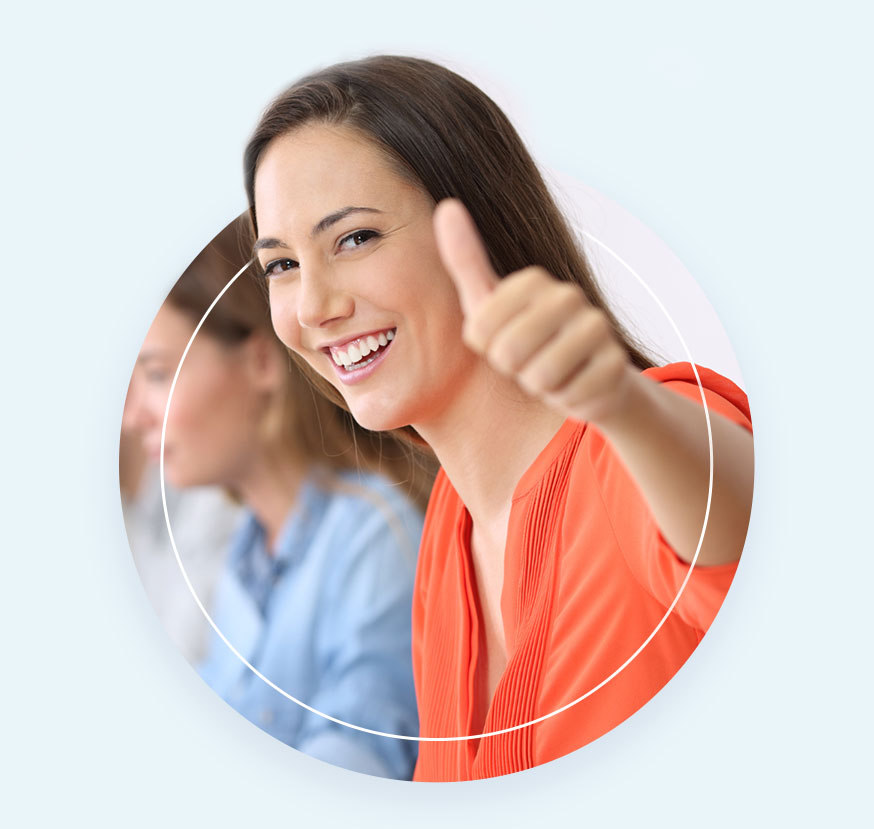 Increase Efficiency With Automated Payroll Processing
It's no secret — processing payroll takes time, and a lot of it.
What if you could accurately enter timekeeping records, perform wage calculations, adjust for withholdings, and deposit checks all in a single step?
With isolved's integrated payroll software, you can!
Partner with Combined, using isolved technology, for a simpler, time-saving payroll process.
Conduct Employee Wage Calculations
Instantly turn time records, including regular hours, overtime, PTO, and more, into gross pay amounts.
Perform Deductions and Withholdings
Effortlessly make pay adjustments, including taxes, contributions, garnishments, and more, for check-ready totals in no time at all.
Generate Paychecks or Direct Deposits
Systematically distribute accurate and timely employee paychecks with ease and without worry.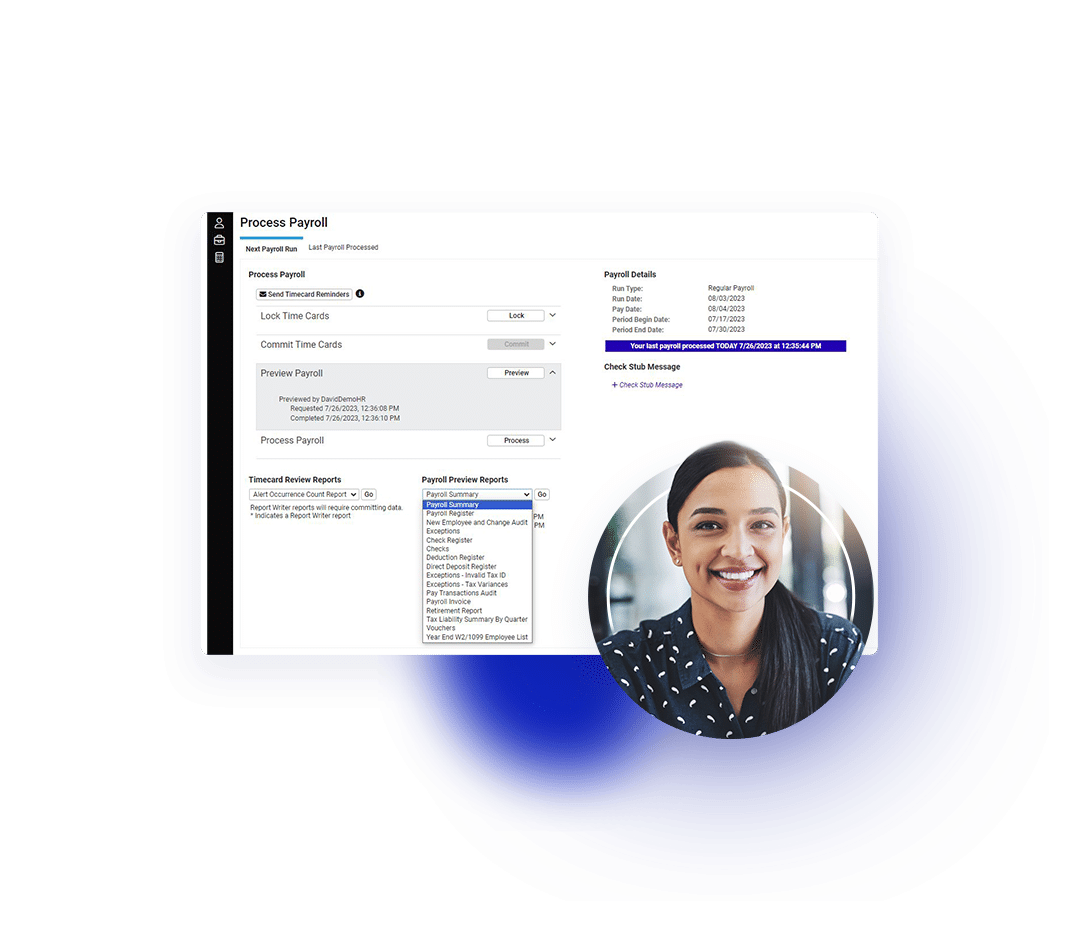 Mitigate Risk With Built-In Payroll Tax Compliance and Reporting Functions
Keeping track of taxes, from following tax regulations to filing tax reports, is a full-time job without room for error.
With isolved Payroll, programmed to perform tax calculations, adjustments, filing, and reporting, you can minimize mistakes.
Partner with Combined to make tax compliance and reporting easier than ever.
Comply With Tax Laws
Stay up-to-date with a payroll system that's in line with current tax regulations.
Calculate and Complete Tax Adjustments
Stop spending time on complicated tax calculations when payroll software automation can do it for you.
Automate Tax Filing and Reporting
Electronically submit your tax records and generate comprehensive tax reports without dealing with any additional data entry.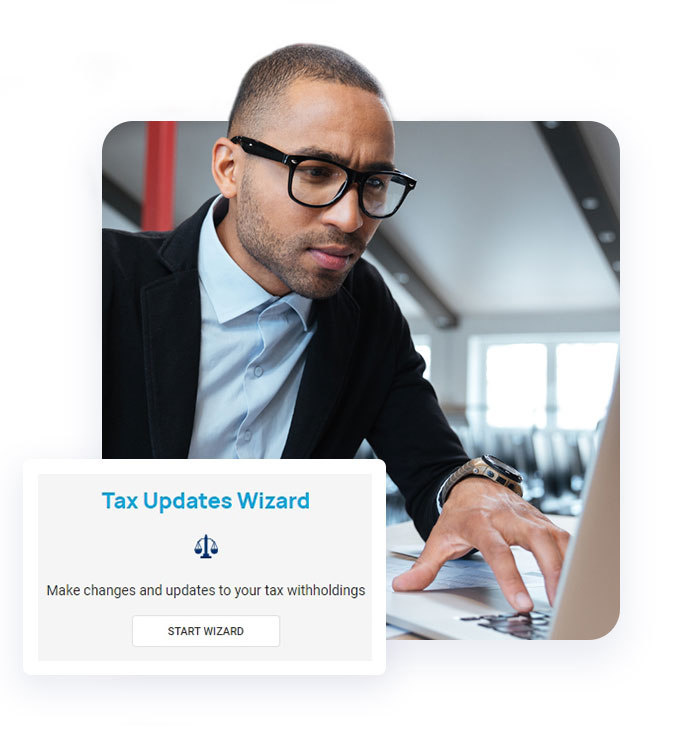 Enhance Engagement With a Multifunctional Self-Service User Portal
Forget the age-old filing cabinet.
With isolved's user-friendly platform, you can securely store payroll data and provide an accessible online outlet for you and your employees to view and manage personal information.
Partner with Combined for a convenient payroll solution with self-service features, sure to save time and encourage company-wide engagement.
Manager Access
Improve administrative efficiency with intuitive software that lets you regulate manager access to employee payroll data.
Employee Access
Empower your employees with the ability to instantly access, view, and change payroll information without administrative red tape
Anytime, Anywhere Access
Expand accessibility with a versatile platform designed to give you and your employees sign on and off options in the office and beyond.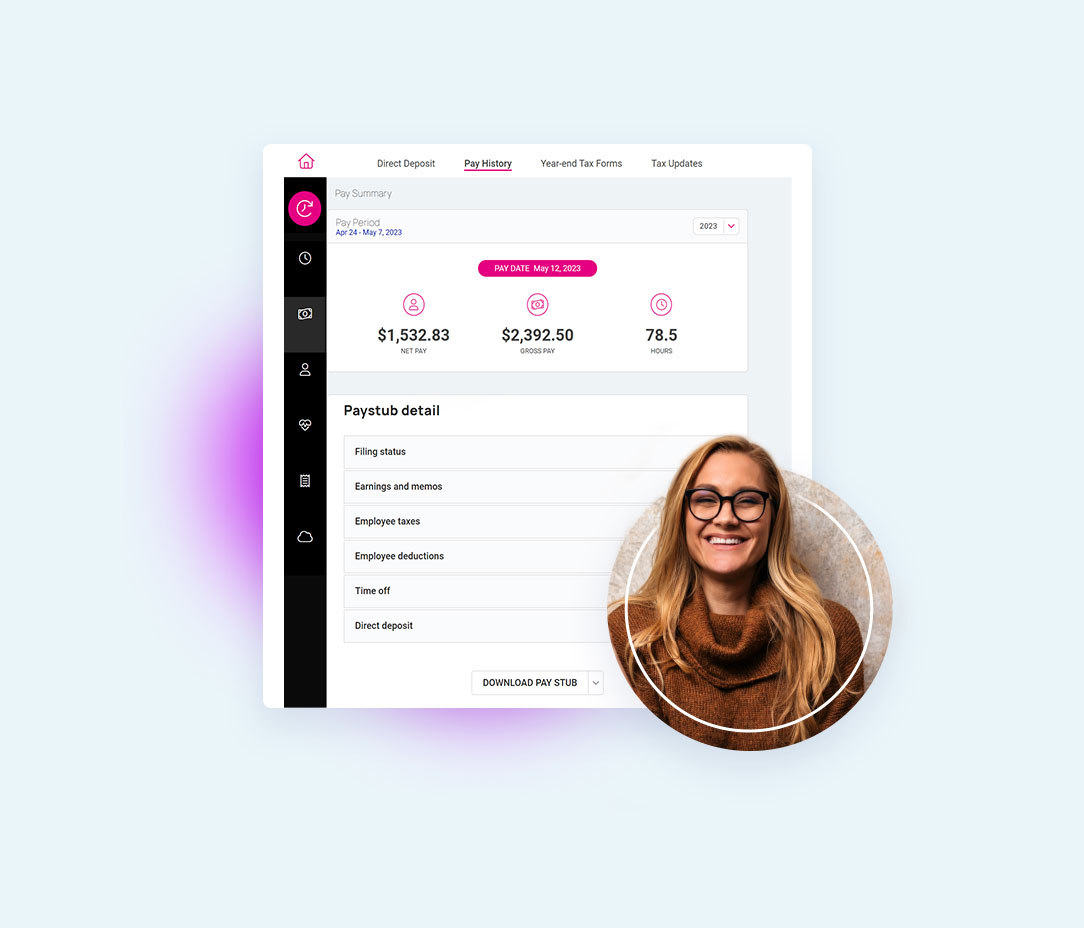 Here's What People Say About isolved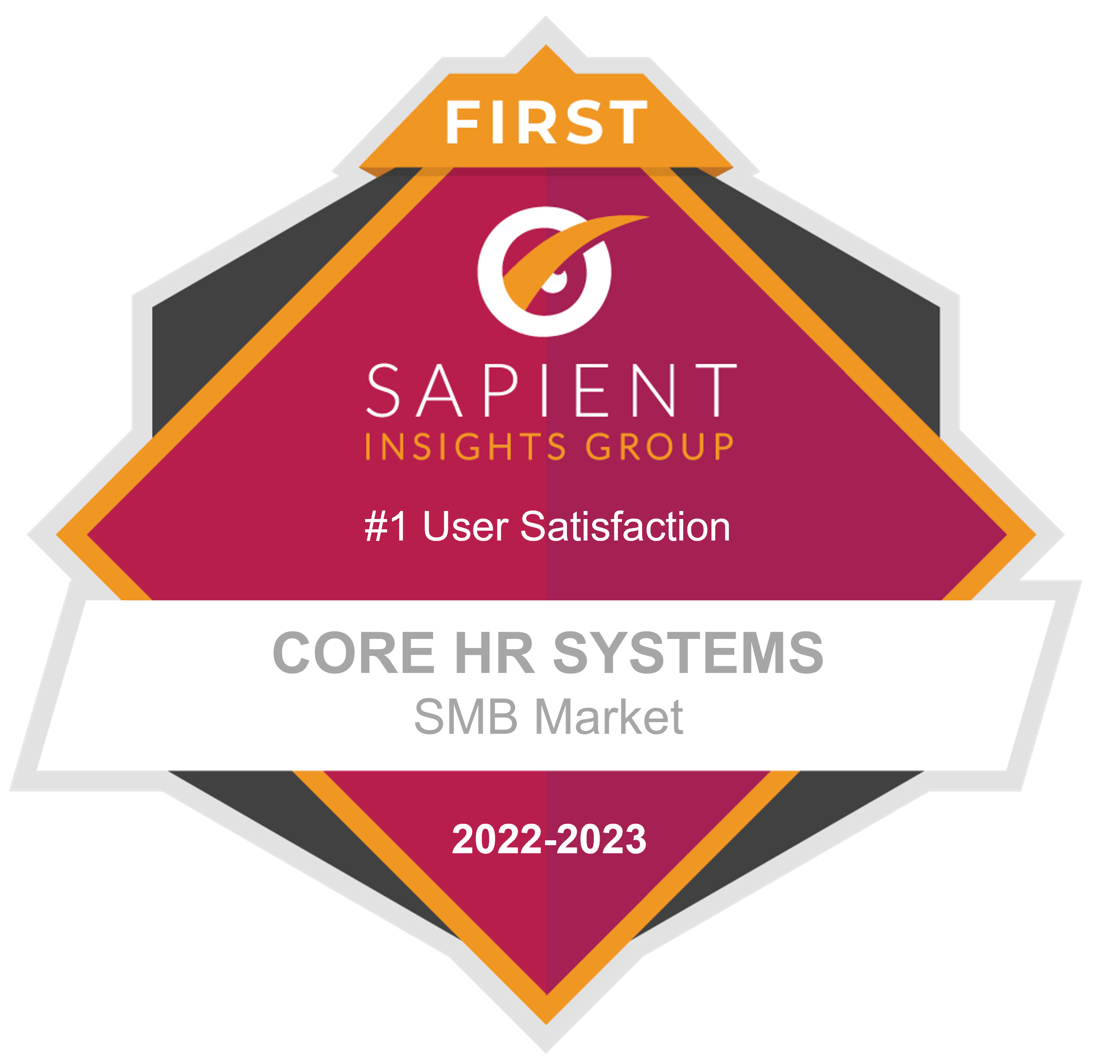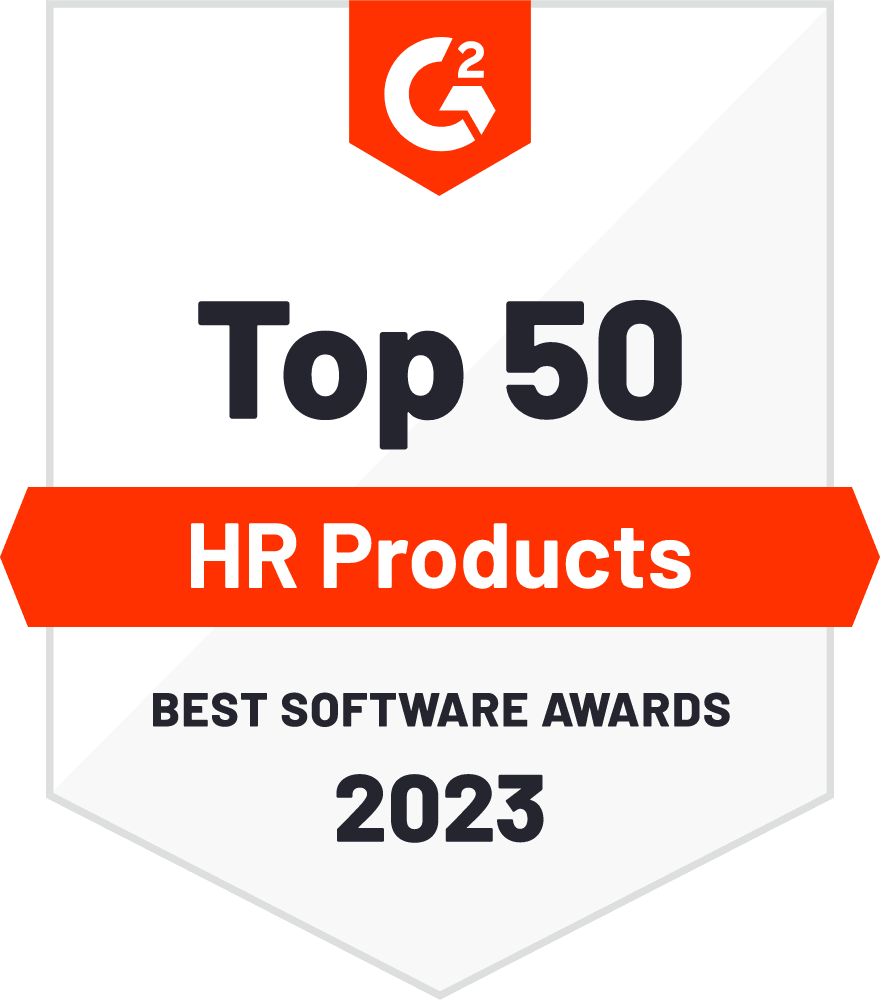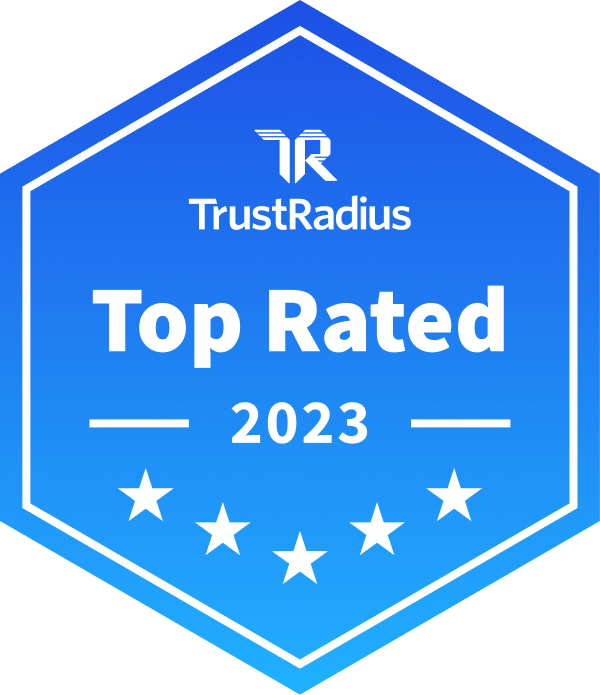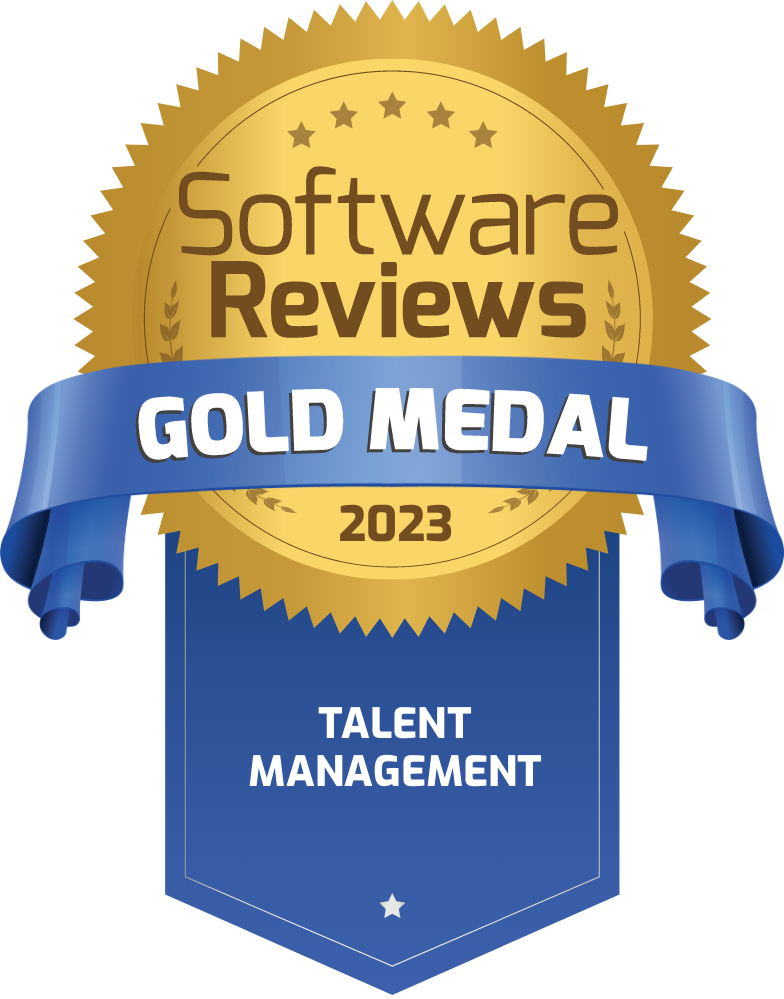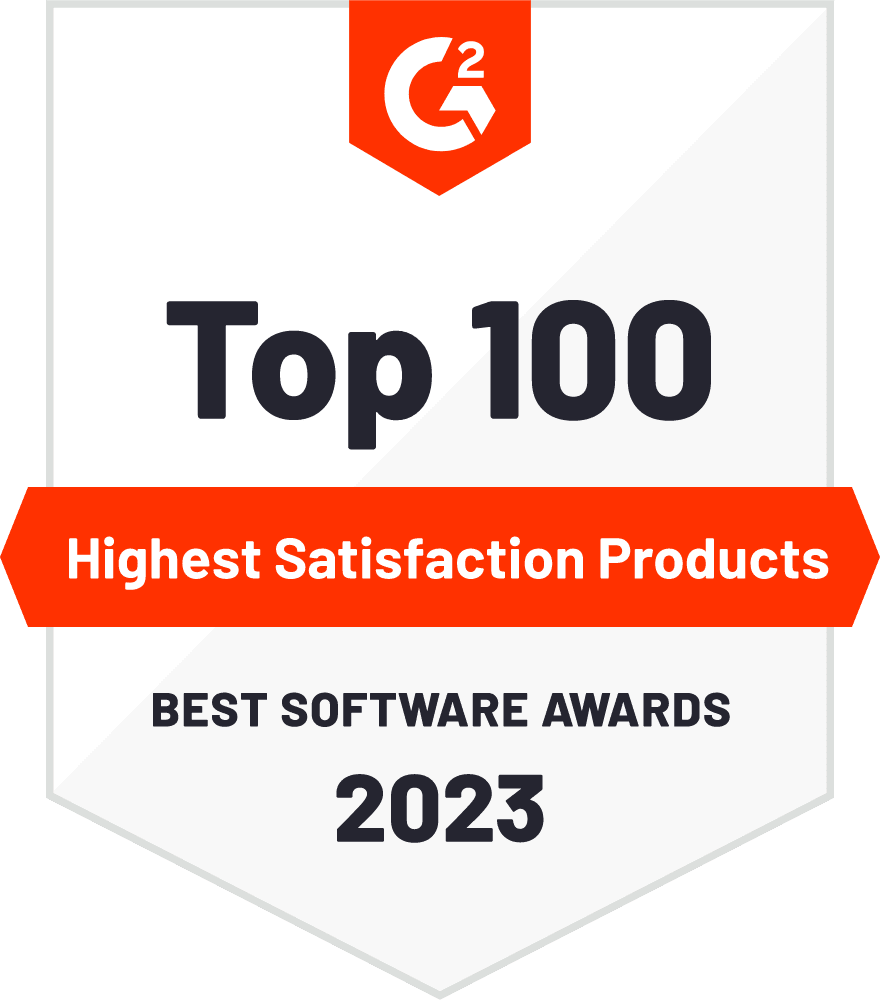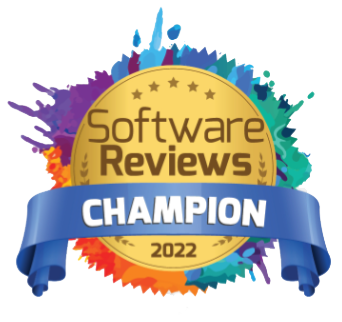 Don't Settle For Just Another Payroll Platform
Choose Combined for a convenient, connected, and compliant solution to any payroll problems.