Workers' Compensation Insurance
Accidents Happen — Make Sure Your Employees and Business Are Protected When They Do
With the right workers' comp insurance policy in place, you won't have to worry about the aftermath of unexpected accidents, injuries, or illnesses in your workplace.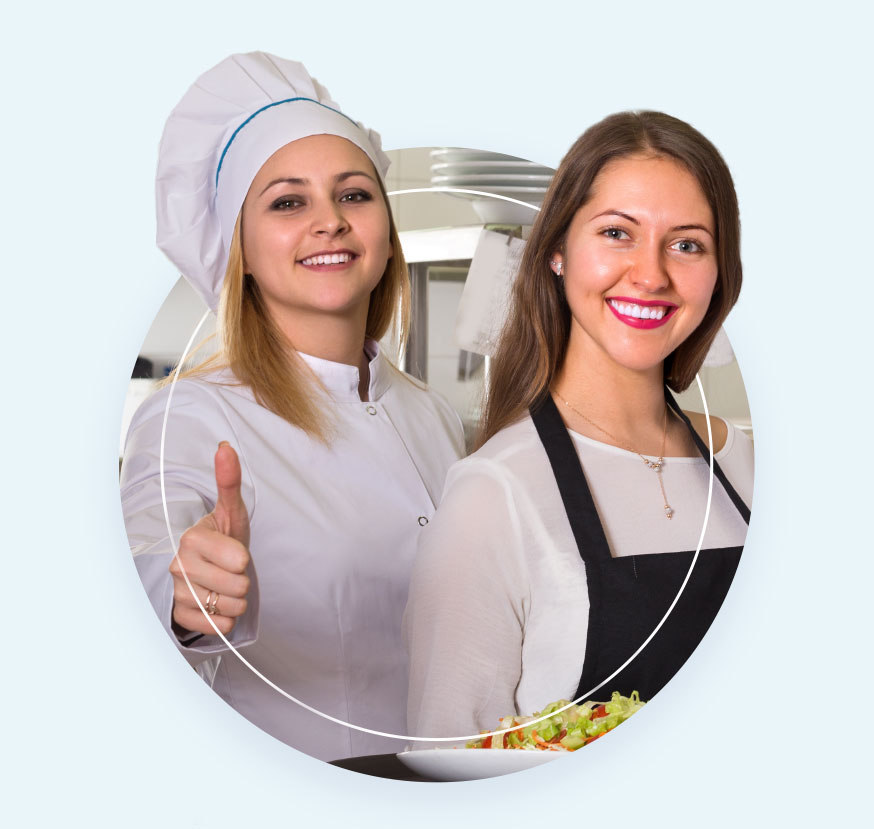 Don't Let Workplace Hazards Haunt You
No matter your industry, the workplace is a minefield of accidents just waiting to happen.
They aren't always huge problems like electrical or equipment malfunctions — most workplace accidents are nothing more than slips, trips, and falls.
But, without the right workers' comp insurance, a single slip, trip, or fall can turn into a huge out-of-pocket payment.
Penalties and Increased Insurance Costs
Legal and Financial Liability
Damaged Business Reputation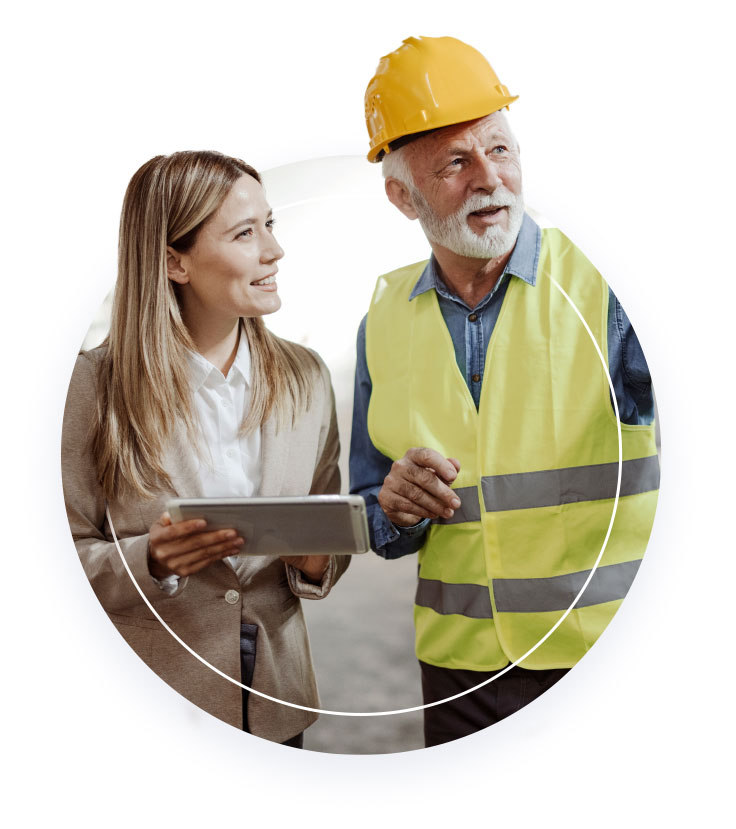 Accidents Happen — Combined Can Help
Protect Your Business and Employees With Personalized Workers' Comp Insurance
Risk in the workplace is not rewarding. Risk protection is.
Reward yourself and your employees with workers' comp coverage designed to provide your workplace with peace of mind, no matter what happens.