Partners
Want to Expand Your Business Without Expanding Your Expenses?
Combined's channel partner program lets you increase your revenue just by offering your clients our wide scope of payroll, benefits & workers' comp services.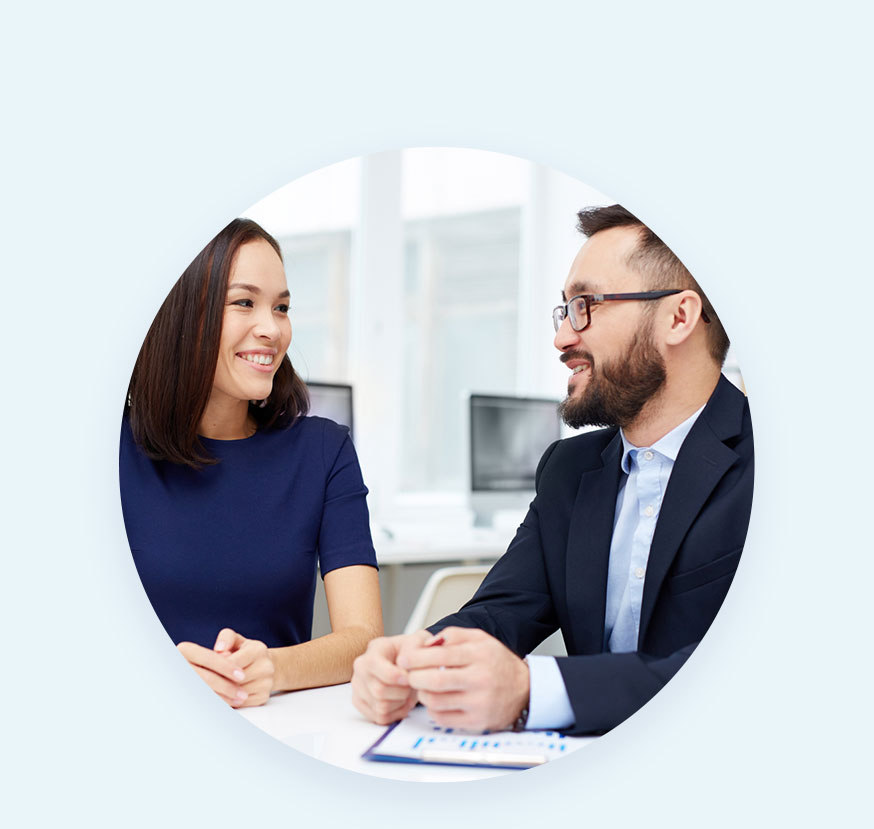 Don't Lose Your Clients To Outside Service Providers
Can you guess today's top business priority? Efficiency.
If you do not offer a full spectrum of essential employer services, you leave room for clients to look for a more efficient provider that can offer all of the services they need.
This dynamic leaves your business at a constant risk of all of the following:
Limited Potential Customers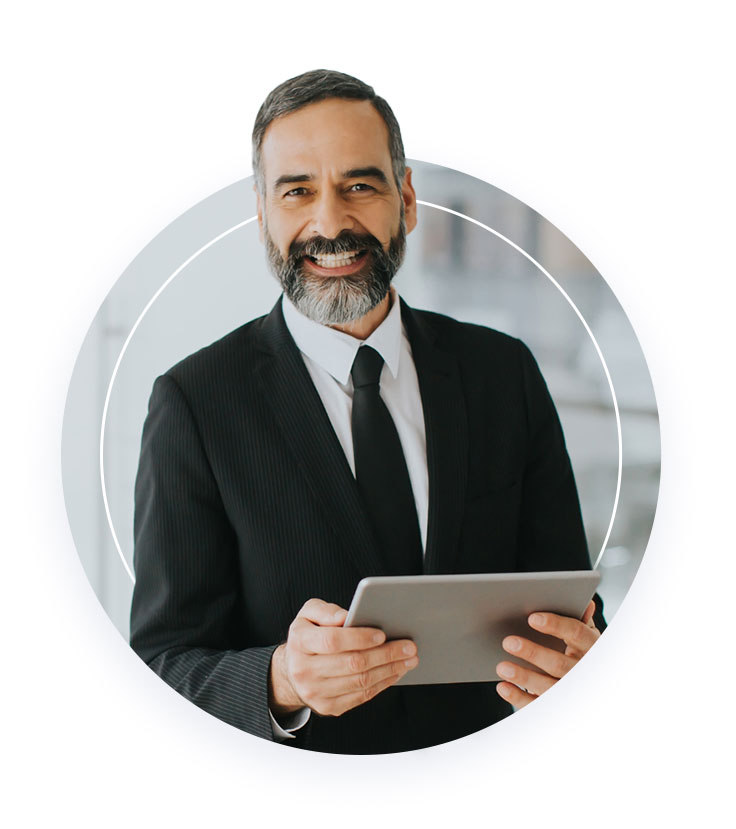 Partner with Combined
The Partner that Puts Your Business First
Learn how you can participate in Combined's channel partner program and start collecting passive profit today!