Compliance Updates
Federal, state, and local employment laws are constantly changing. As these mandates change, it is natural that your business policies and procedures need to change as well. The following updates will allow you to maintain compliance and have a better understanding of ever-evolving legislation.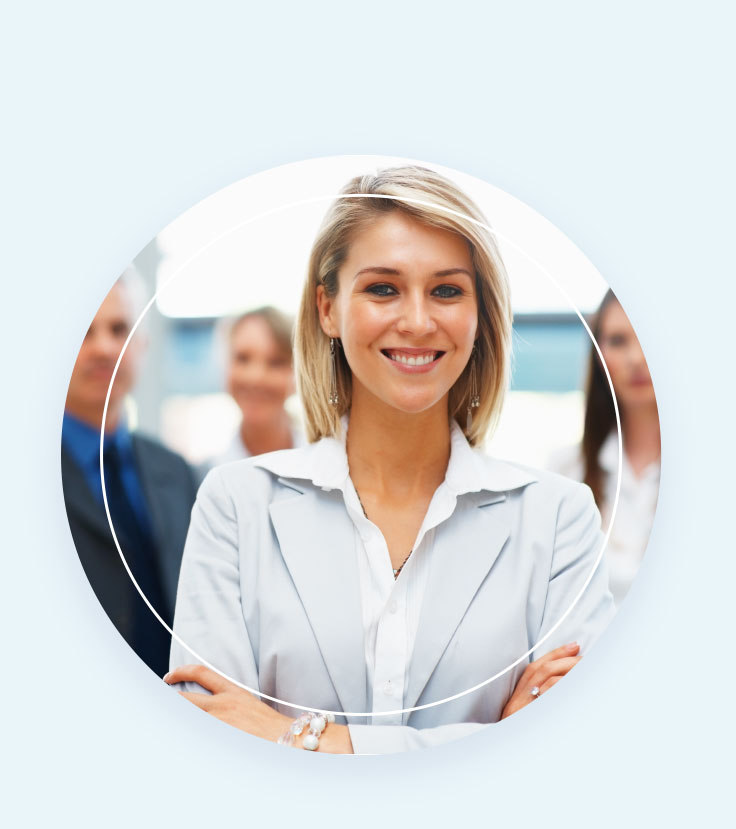 Do you need help maintaining compliance?
Chat with us today and find out the tools and resources we can provide.