Free Buyer's Guide
Applicant Tracking System (ATS) Hiring Software Buyer's Guide
The goal of an Applicant Tracking System (ATS) is simple—to streamline your hiring process and automate every day mundane tasks, making it easier to source top talent and spend more time engaging with your candidates. This guide will help you weed through the clutter to find the ATS that is right for you.
Contents:
What basic features should an ATS include
How to pick the best ATS for your company
Hiring Software Checklist
How to Convince Your Boss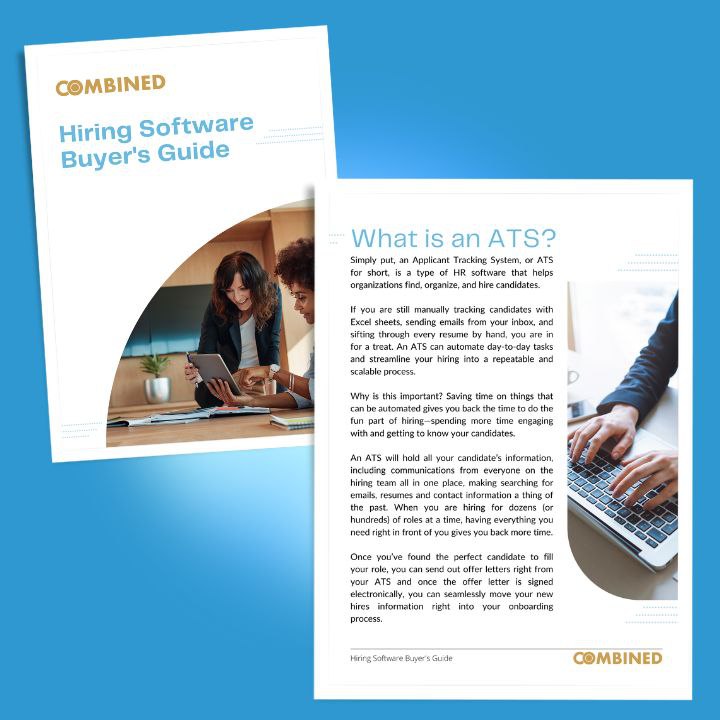 Complete the form to download the buyer's guide.