Recruiting
Stop Spending Countless Hours Recruiting Talent
Reclaim your time with a recruiting service designed to help you effortlessly find, attract, and hire your ideal employee.
Hiring is a headache
Recruiting Alone Is Tough and Time-Consuming
From creating job descriptions, benchmarking salaries, posting job listings, monitoring different job boards, screening resumes and scheduling interviews, the rigorous recruiting process is enough to overwhelm anyone.
Manual Candidate Evaluations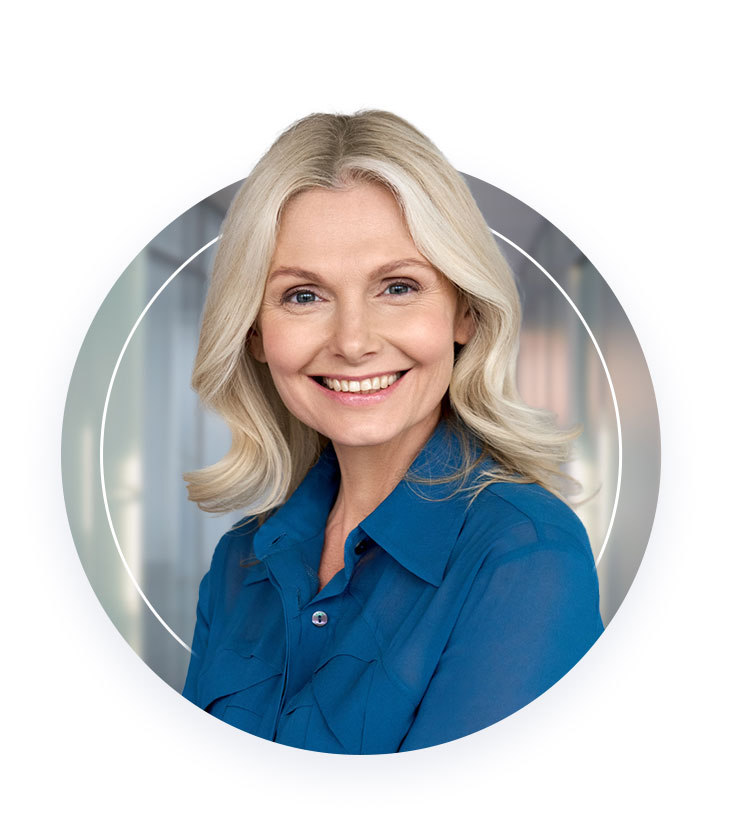 Recruiting Services
Want more information? Check out our flyer to learn more about our comprehensive recruiting service.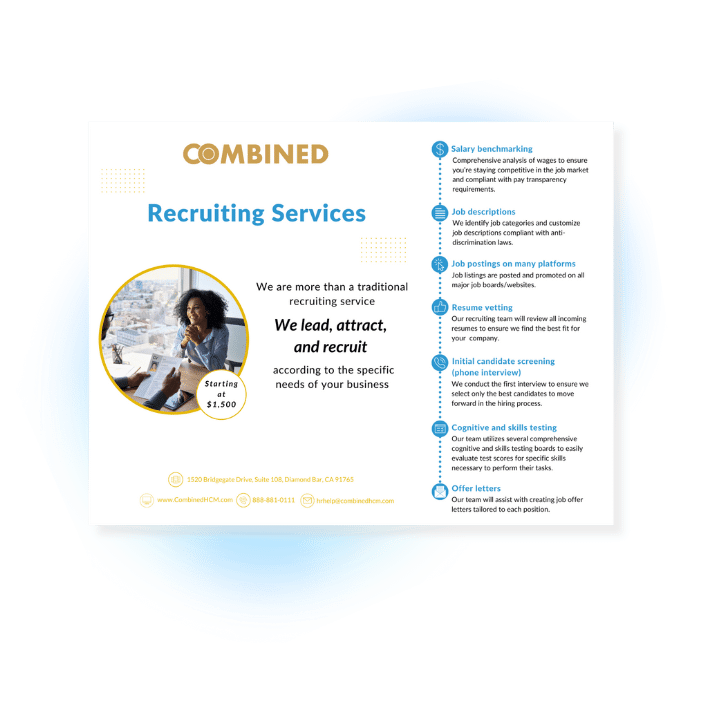 Free E-book
Guide to Recruiting and Retaining Top Talent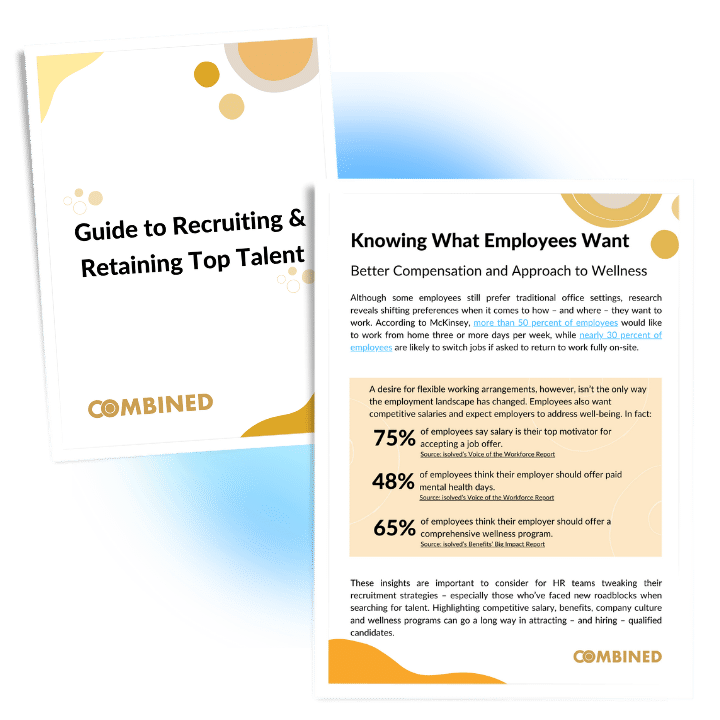 Employers across industries are grappling with the challenge of attracting and retaining talent. To overcome these challenges, it's important to understand how the employment landscape has changed since the pandemic began. This eBook provides insight into the many trending strategies used to attract and retain employees.
Complete the form to get a free copy of the Guide to Recruiting and Retaining Top Talent
What job types do you recruit for?
How much do your recruiting services cost?
Do you guarantee employee hiring and retention?
Recruit. Retain. Repeat.
Assemble Your Dream Team
Remove recruiting responsibilities from your to-do list, so you can reinvest your time into running a successful business.